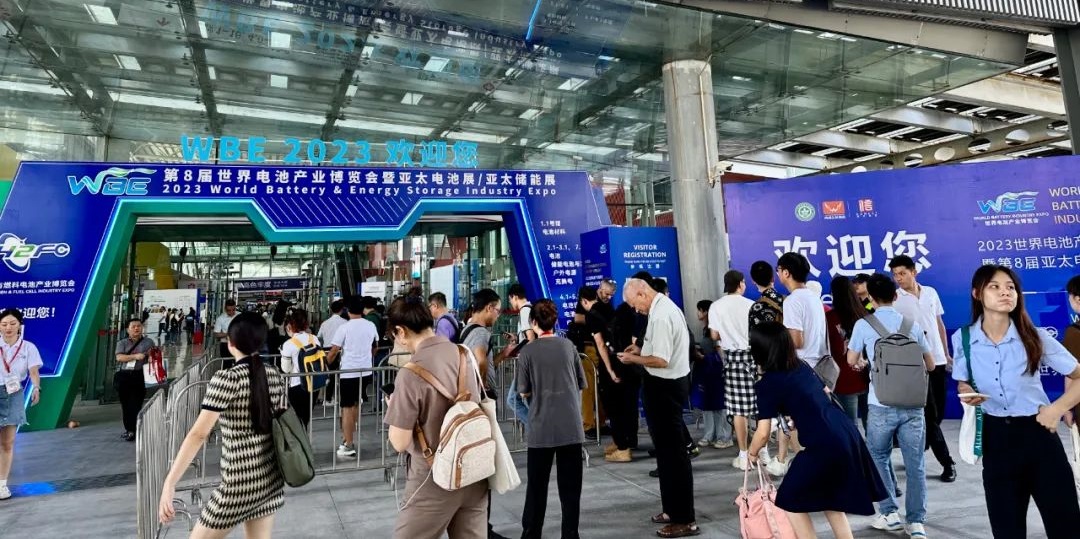 From August 8th to 10th, 2023, the 8th World Battery Industry Expo and Asia-Pacific Battery Exhibition/Asia-Pacific Energy Storage Exhibition (referred to as "WBE2023") opened in Zone A of the Guangzhou Canton Fair Exhibition Hall, covering more than 1,200 domestic battery and energy storage industry chain companies, including new energy lithium battery testing, power batteries, energy storage batteries and systems, hydrogen and fuel cells, and swapping and charging equipment. Zhumaotech showcased its latest lithium battery testing equipment at WBE2023, and welcomes friends to visit our booth (Hall 4.1, F671) for guidance.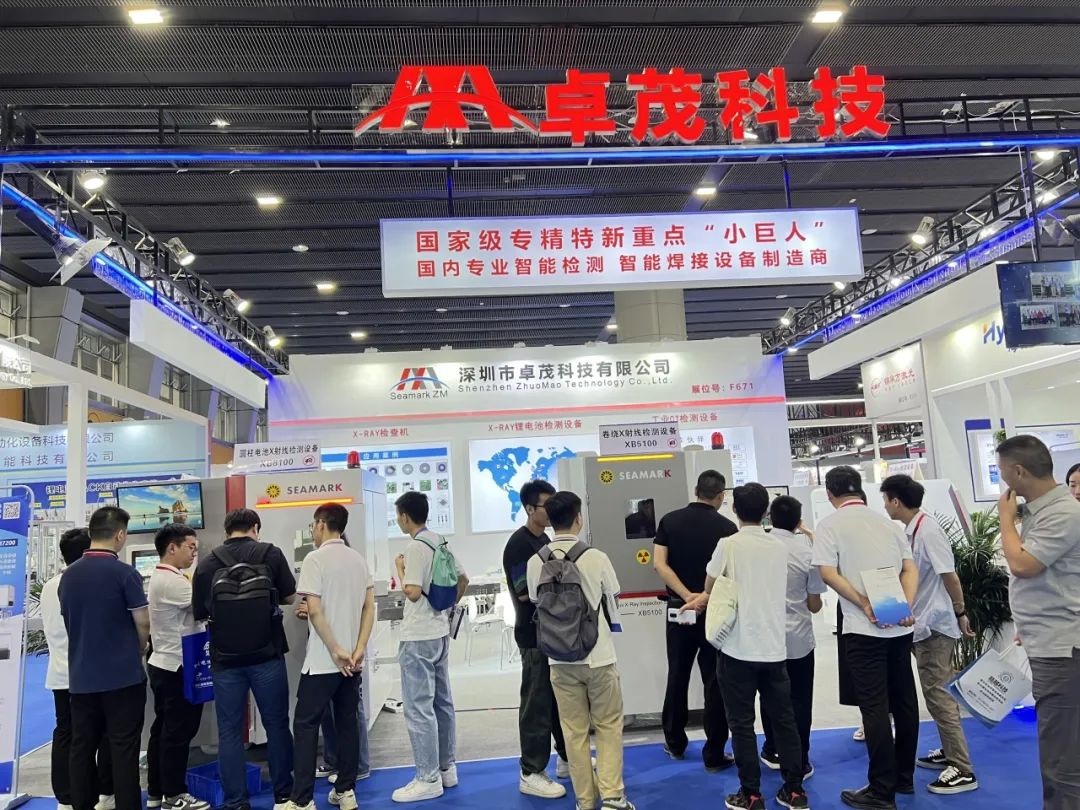 "Intelligence changes the future, industry promotes development." Zhumaotech is a national high-tech enterprise integrating research and development, production, and sales. It is a national-level specialized, refined, special, and new key "little giant" enterprise, focusing on intelligent testing and intelligent welding equipment for 18 years. Providing advanced X-ray testing equipment, X-ray lithium battery testing equipment, industrial CT testing equipment, X-ray component mounter, and intelligent BGA chip repair equipment, etc., which provide comprehensive solutions for the new energy lithium battery industry, electronic manufacturing industry, 5G communication boards, 3C products, semiconductors, and other industries.
Exhibition Machine Exhibition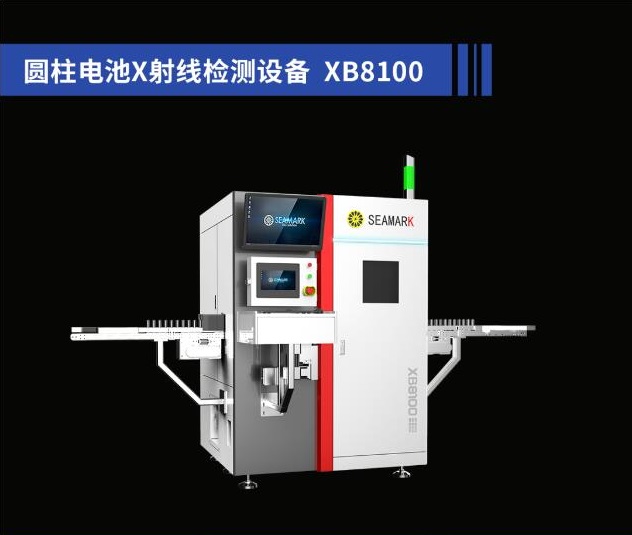 Cylindrical Battery X-ray Testing Equipment XB8100
XB8100 is suitable for online automatic testing of various models of cylindrical batteries. It is connected to upstream and downstream equipment for online automatic testing and judgment, and automatically sorts out defective products. It has an on-site retest function and optional automatic reflow retest function.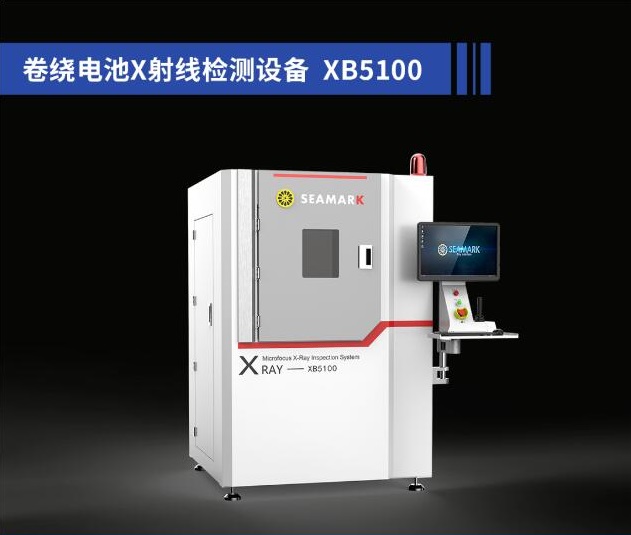 Winding Battery X-ray Testing Equipment XB5100
XB5100 is suitable for the detection of various process types of batteries in the lithium battery industry, mainly for the effective analysis of internal defects of the products. It is equipped with compatible and fully functional measurement software to automatically measure and judge the tested objects, display the judgment result interface, and enable users to easily select defective products.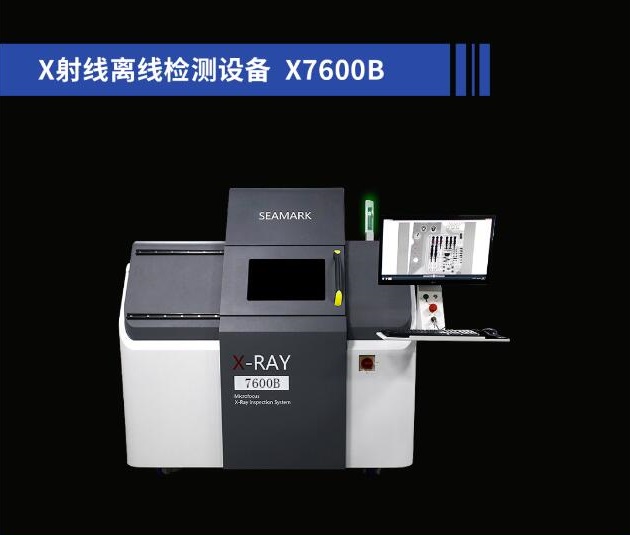 X-ray Offline Testing Equipment X7600B
X7600B is a more powerful high-end precision micro-focus X-ray testing equipment that can achieve multi-angle and multi-directional photography. It can be upgraded to 2.5D testing function and can achieve 360° rotation of products, 60° tilt of detectors for three-dimensional photography. It allows observing product defects without any blind spots, making quality issues nowhere to hide.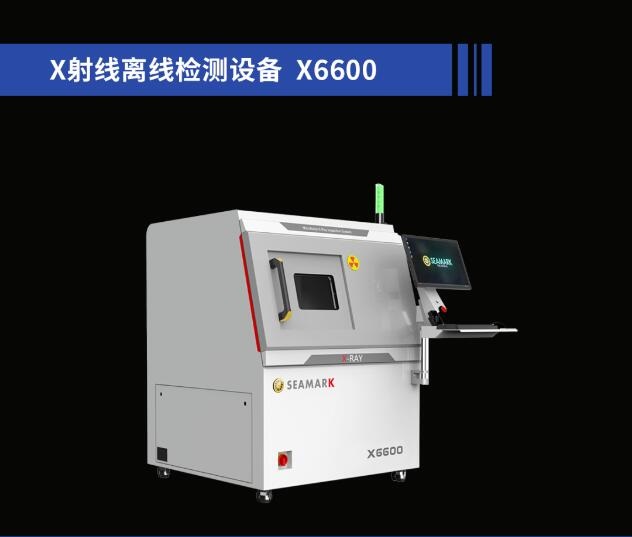 X-ray Offline Testing Equipment X6600
X6600 is a cost-effective general-purpose offline precision micro-focus X-ray testing equipment, suitable for the testing of various types of offline products in various factories. It has high magnification, multi-angle detection, and large-area detection platform, among other features.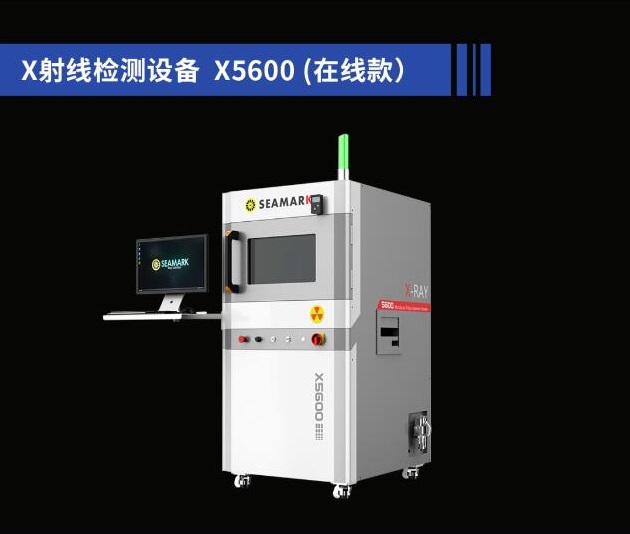 X-ray Testing Equipment X5600 (Online Model)
X5600 is an online dual-track 2D X-ray automatic testing machine, which can quickly and automatically detect Chi&IC soldering, missing parts, false soldering, BGA bubbles, and BGA soldering conditions on PCB boards. It can greatly improve work efficiency, save labor costs, and achieve intelligent and automated product testing.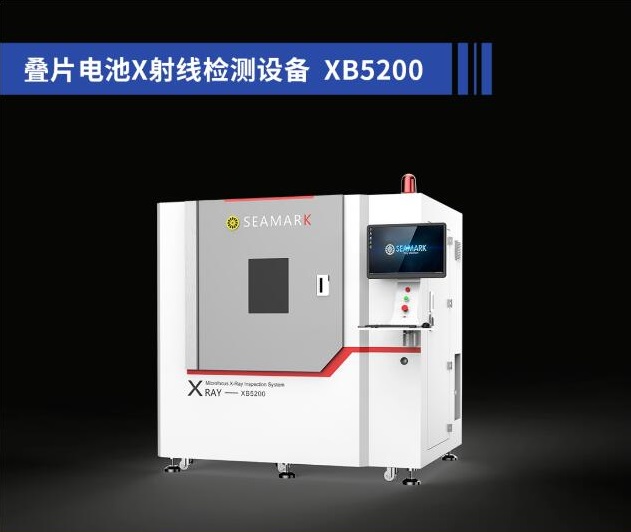 Stacked Battery X-ray Testing Equipment XB5200
XB5200 is suitable for the detection of stacked (blade) process types of batteries in the lithium battery industry and has CNC functionality. It automatically records the testing motion path, has accurate positioning, an on-site retest function, a user-friendly software interface, one-key mode switching, and troubleshooting.
The exhibition site is crowded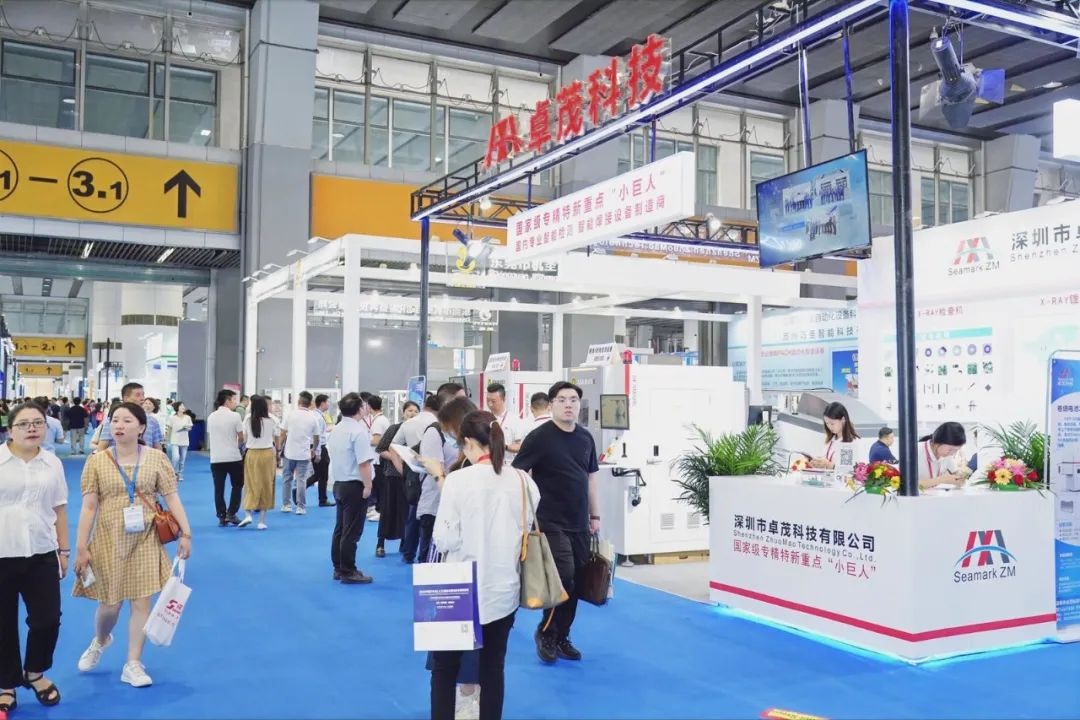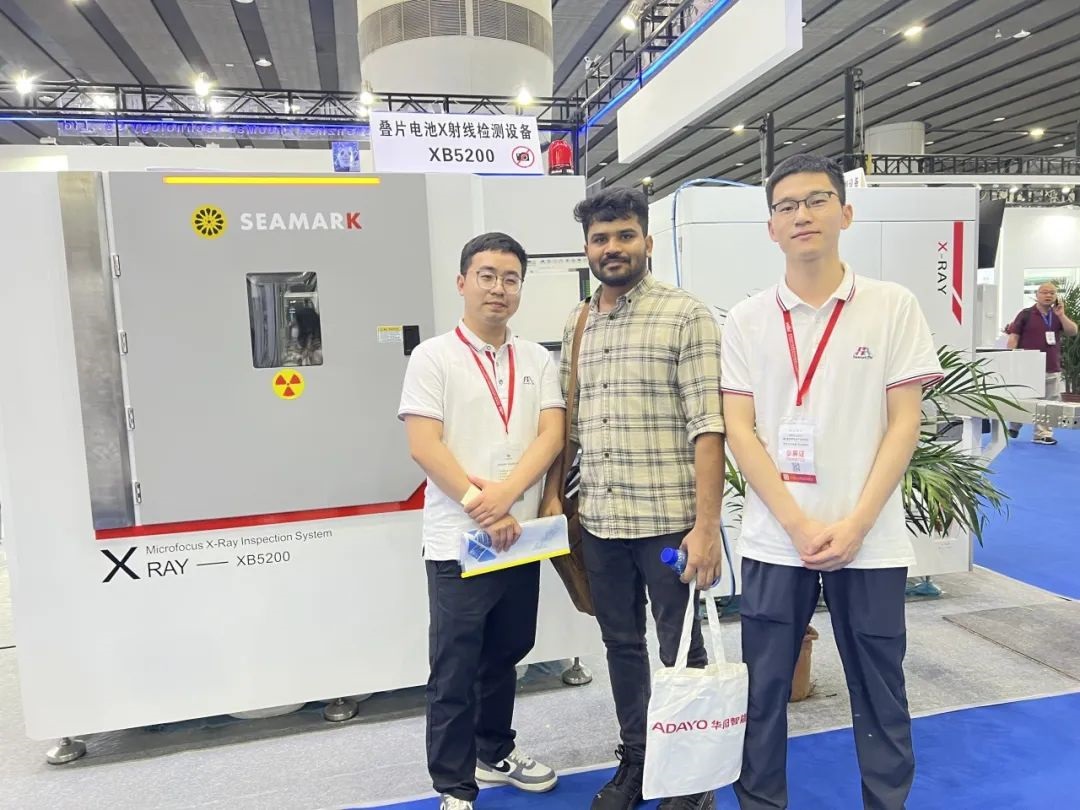 The scene is lively, and the Zhumaotech team is enthusiastic and meticulous in introducing each client.
Zhumaotech team style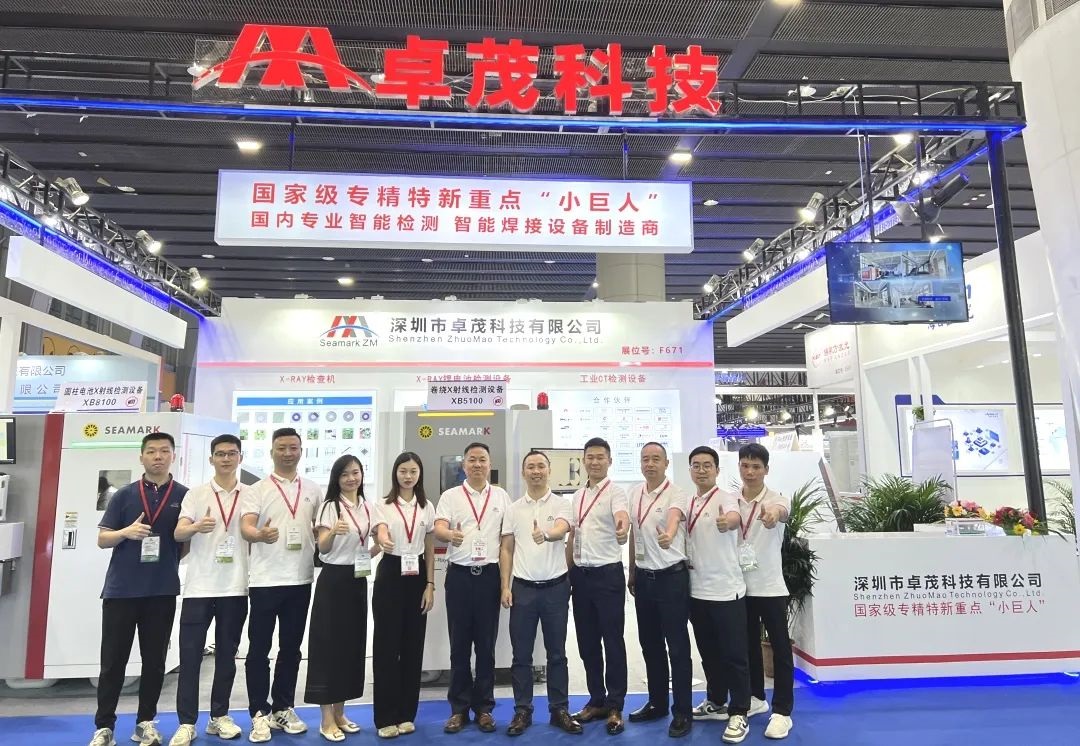 The exhibition is in full swing. For more exciting content, please visit Hall 4.1, F671. We are waiting for you here!