Luxshare Precision Industry (Xi'an) Co., Ltd. is a subsidiary of Luxshare Precision Industry Co., Ltd. (hereinafter referred to as "Luxshare Precision").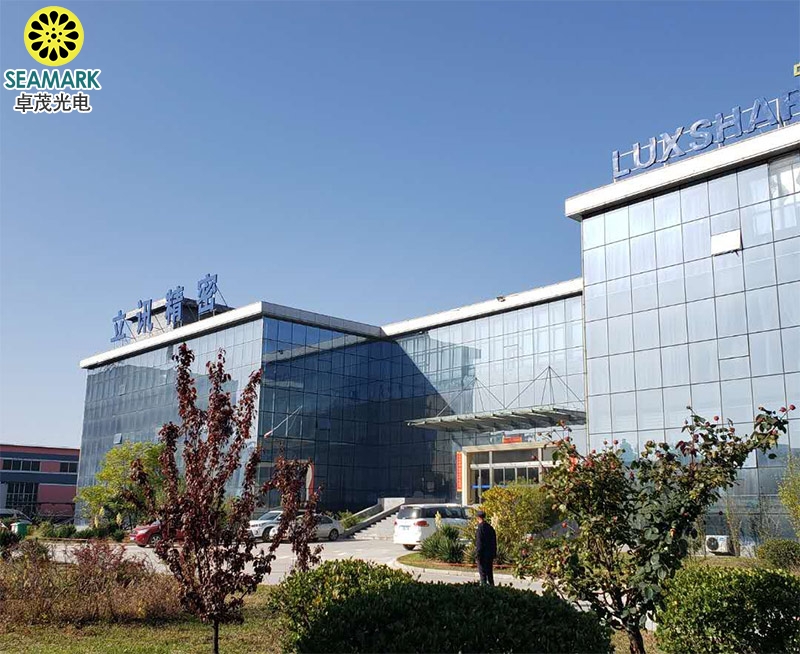 Luxshare Precision was established on May 24, 2004, and was successfully listed on the Shenzhen Stock Exchange on September 15, 2010 (stock code: 002475). The company is headquartered in Dongguan City, Guangdong Province, China. The manufacturing bases are mainly located in Guangdong, Jiangxi, Jiangsu, Anhui, Zhejiang, Shanxi, Hebei, Sichuan, Taiwan and other places in China. The overseas bases are mainly located in Germany and Vietnam, and the R&D base is located in Guangdong. Dongguan, Kunshan, Jiangsu, Taiwan and the United States.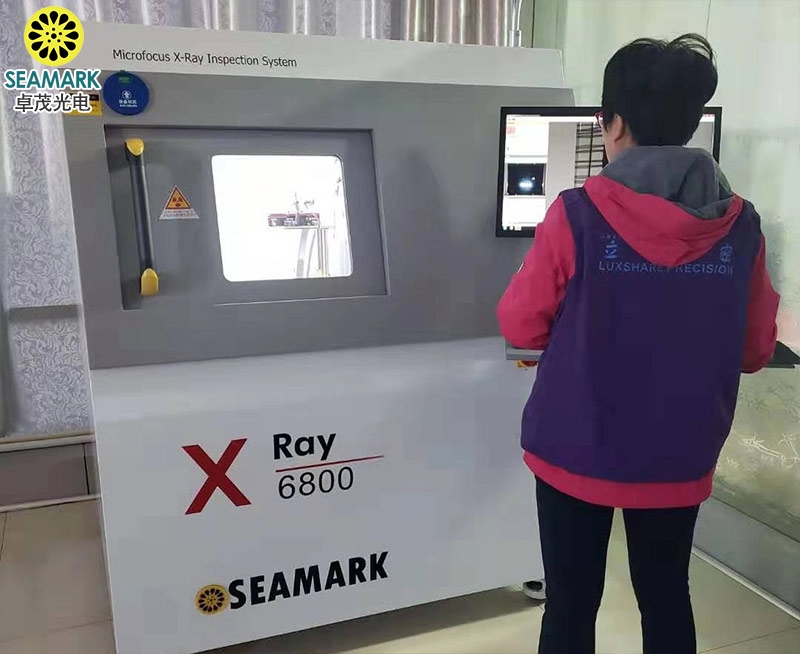 Luxshare mainly develops and produces connectors, cables, motors, wireless charging, FPC, antennas, acoustic and electronic modules and other products. Products are widely used in many important global fields such as consumer electronics, communications, enterprise, automotive and medical. Luxshare has world-renowned partners: Apple, Lenovo, Huawei, HP, Dell, Microsoft, Google, Inspur, Nissan, Bosch, Amazon, Belkin, etc.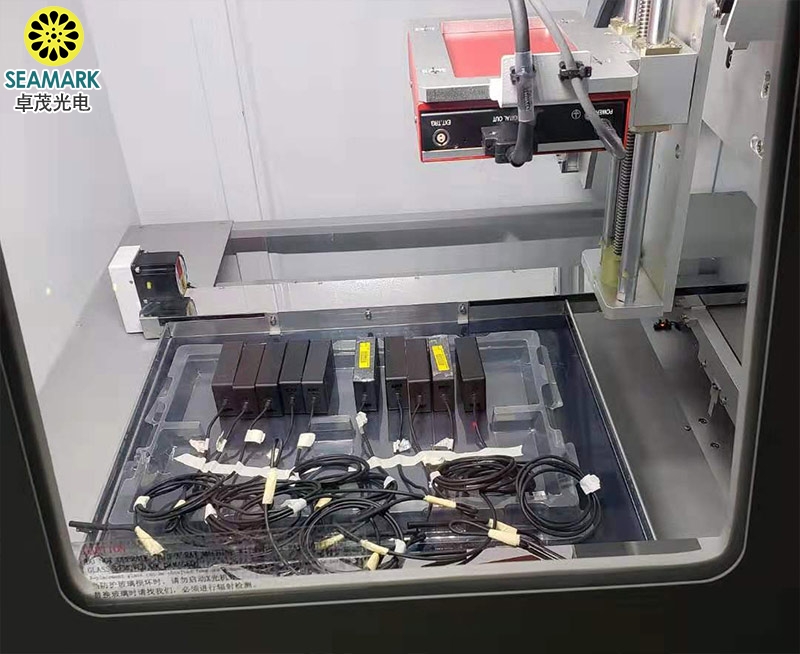 Luxshare Precision has always focused on its main business, deeply cultivated and determined to forge ahead, and constantly seized market opportunities through vertical vertical integration and horizontal business expansion, and constantly pursued intelligent R&D and design, digital operation management, refined cost control, and automated manufacturing. of. By practicing the top-level design concept of intelligent production, from parts to accessories, from modules to intelligent finished products, we provide a full range of design and manufacturing integration services for consumer electronic products. Luxshare insists on breaking through the technological changes from low-speed to high-speed, from wired to wireless, and from copper to optical, and forms sustainable intelligent interconnection solutions.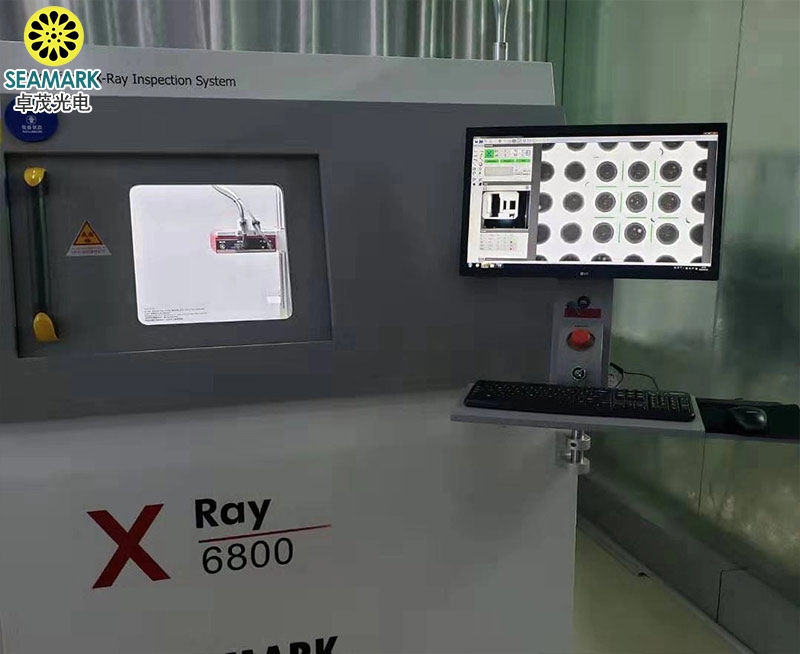 In the future, we will realize from the intelligent interaction between devices and devices to the intelligent interaction between devices and people. And through industry layout, systematic market strategy and comprehensive technical support network, as well as a professional, young and passionate executive team, we can quickly realize the all-round development of "mechanics, electricity, sound and light". While becoming a leading enterprise in the industry of the "Made in China 2025" strategy of strengthening the country, we are determined to become a pioneer in the same industry in the world.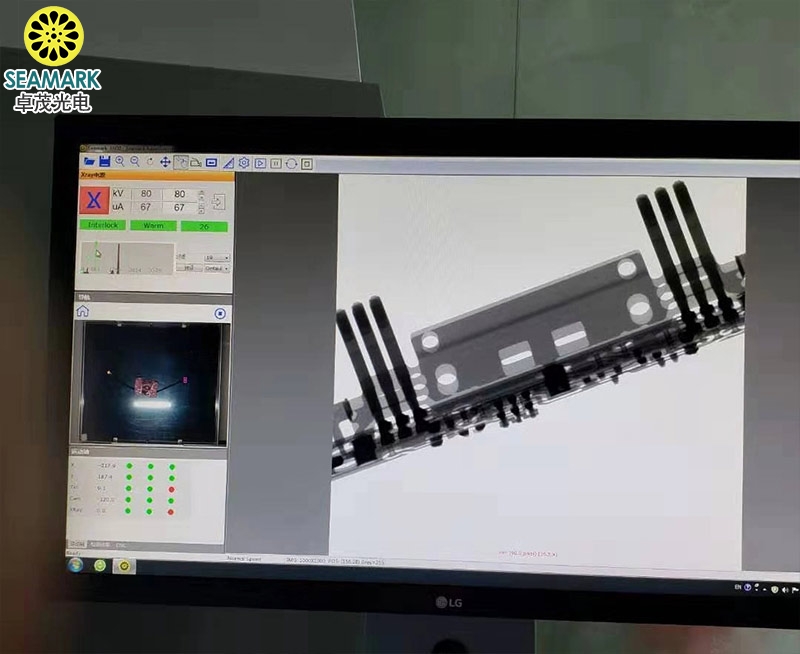 Luxshare Precision has a very high reputation in the field of consumer electronics. In the current environment where the consumer electronics market pays more and more attention to product quality, how to improve product quality has become the focus of enterprises. To this end, in order to better solve the internal defect problem of the product, Luxshare introduced X-RAY inspection equipment, which maximizes the qualification rate of the product by performing flaw detection on the inside of the product.