On November 14, 2023, Productronica 2023, a well-known international event in the global electronic manufacturing equipment field, opened at the Munich Exhibition Center in Germany. Productronica covers various areas of the electronic manufacturing equipment industry, from development to services, presenting the entire industry value chain and attracting professionals and companies from the electronic field from all over the world.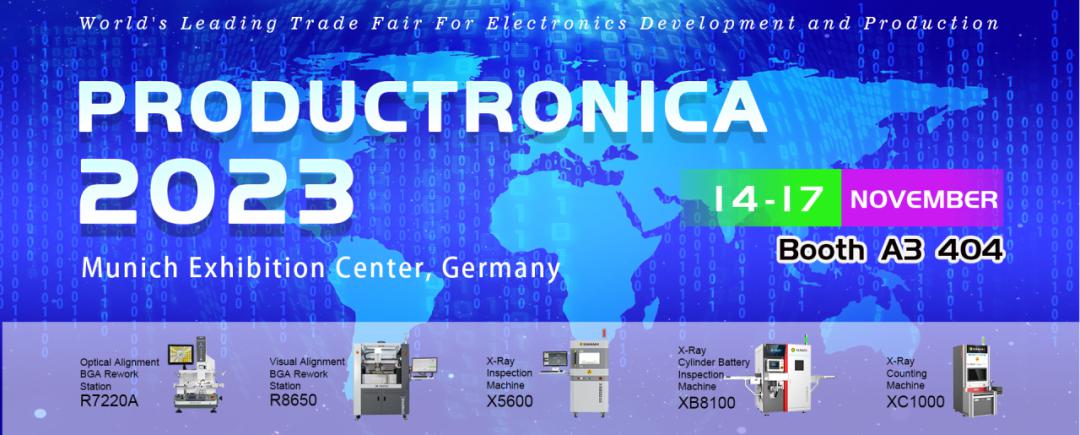 Seamark presented its core technology products, such as X-Ray detection, BGA chip repair, and printing ball planting, at Productronica 2023, sharing our professional knowledge and products with industry colleagues from all over the world, and discussing the latest trends and cooperation opportunities in the industry.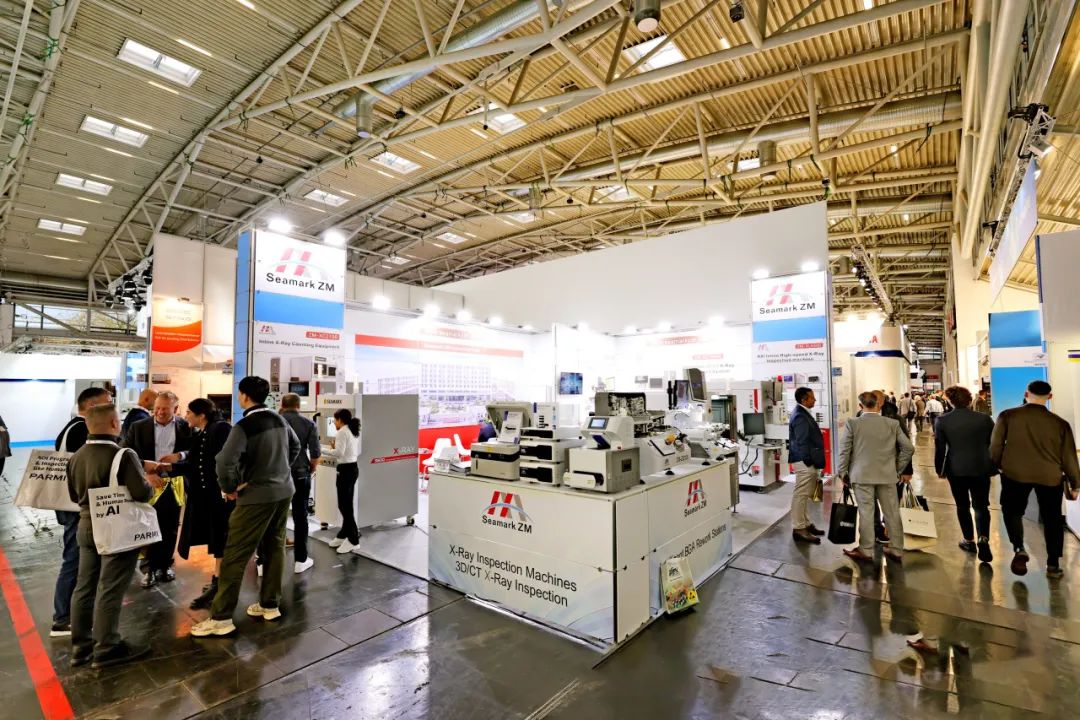 During the 4-day exhibition, Seamark showcased the innovative technology of deep integration of X-Ray detection + AI algorithm, as well as our popular star products, under the theme of "smart detection and smart welding". We provide a more comprehensive one-stop service and solution for the global electronic manufacturing industry.
Product Display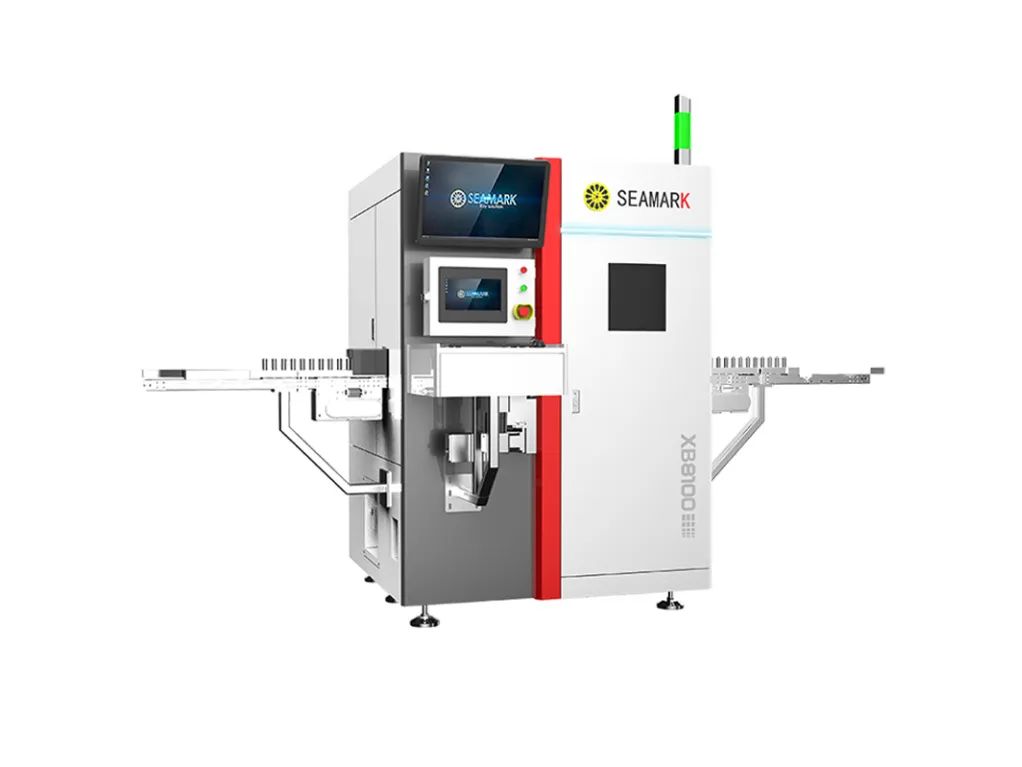 Cylindrical battery X-ray inspection equipment
XB8100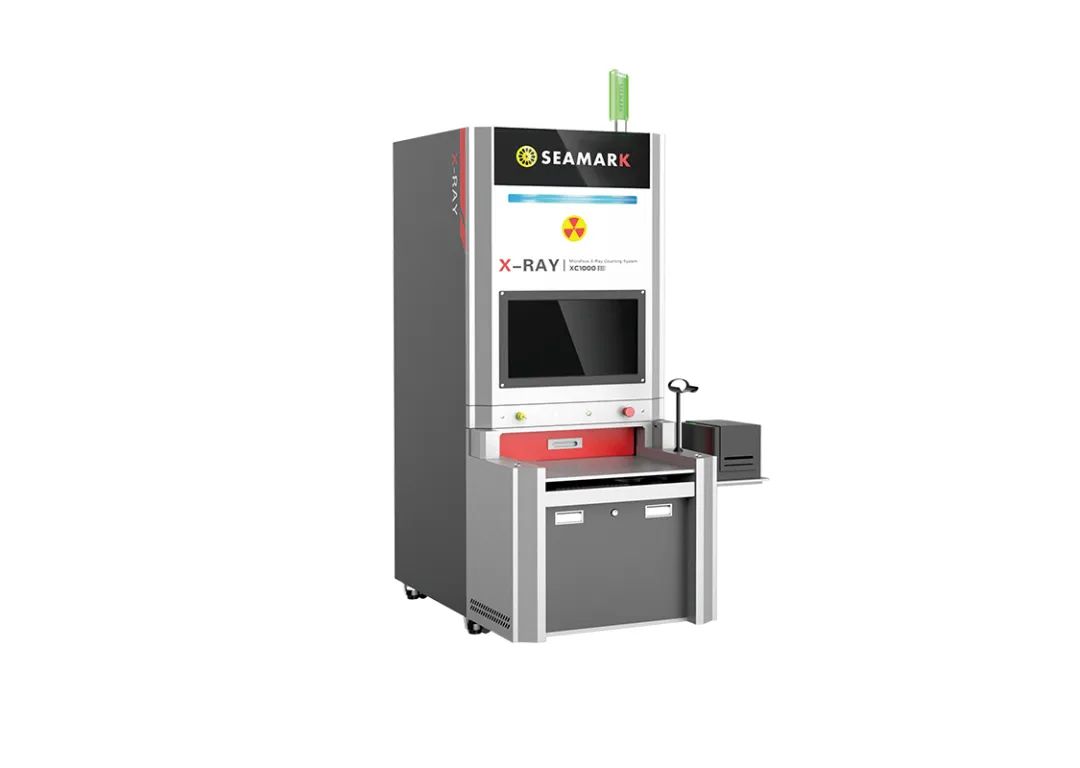 X-Ray Component Counting Equipment
XC1000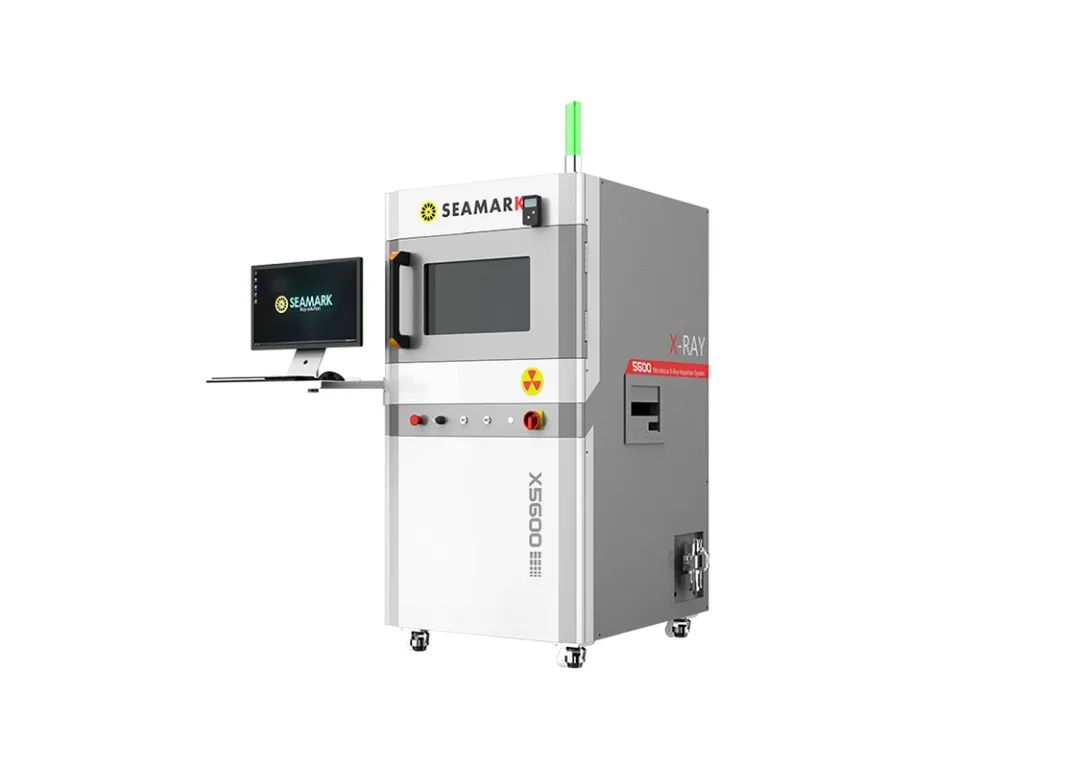 X-Ray Inspection Machine
X5600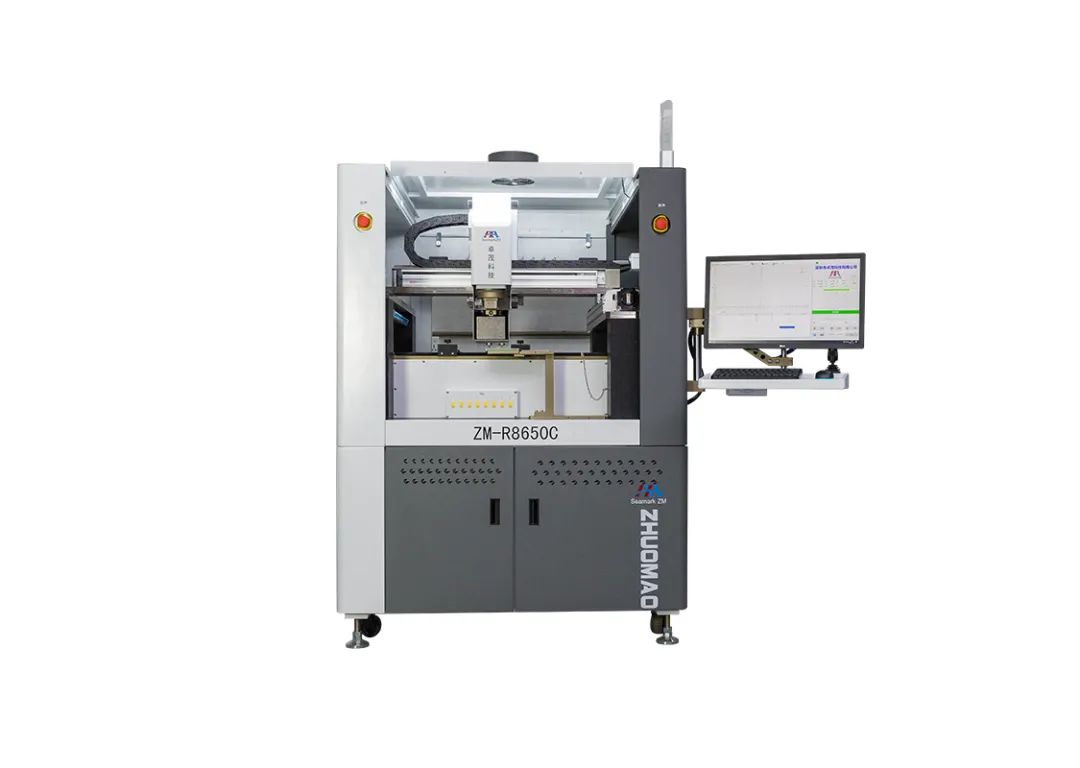 Intelligent BGA Rework Station
R8650C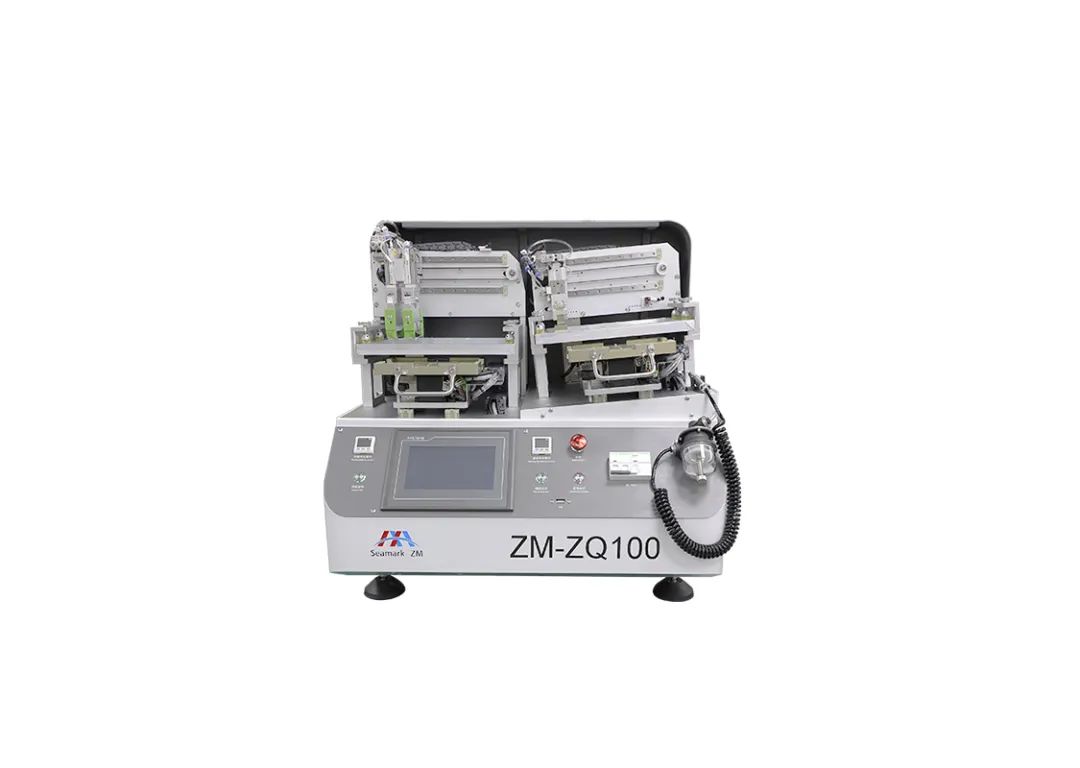 Semi-automatic Reballing Machine
ZM-ZQ100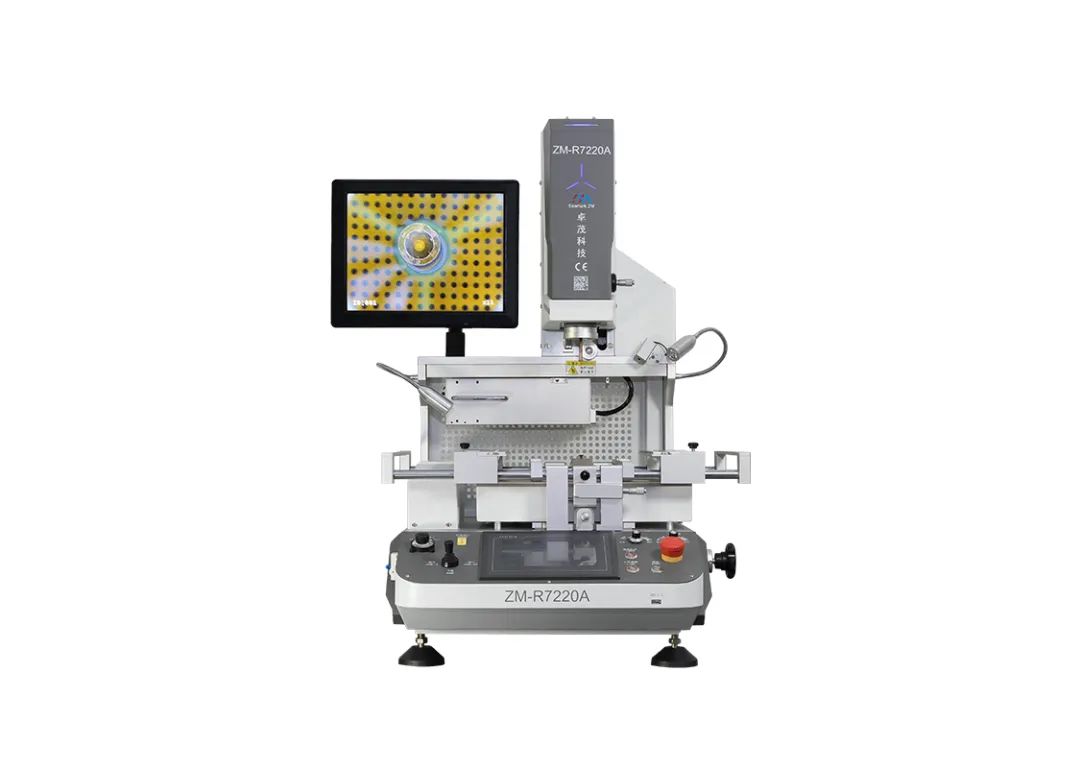 Infrared Soldering Station
R7220A
The Seamark team engaged in enthusiastic communication with customers. On-site, customers expressed approval for intelligent testing and welding technologies, including X-Ray inspection equipment, intelligent BGA chip rework equipment, reballing machines, and more.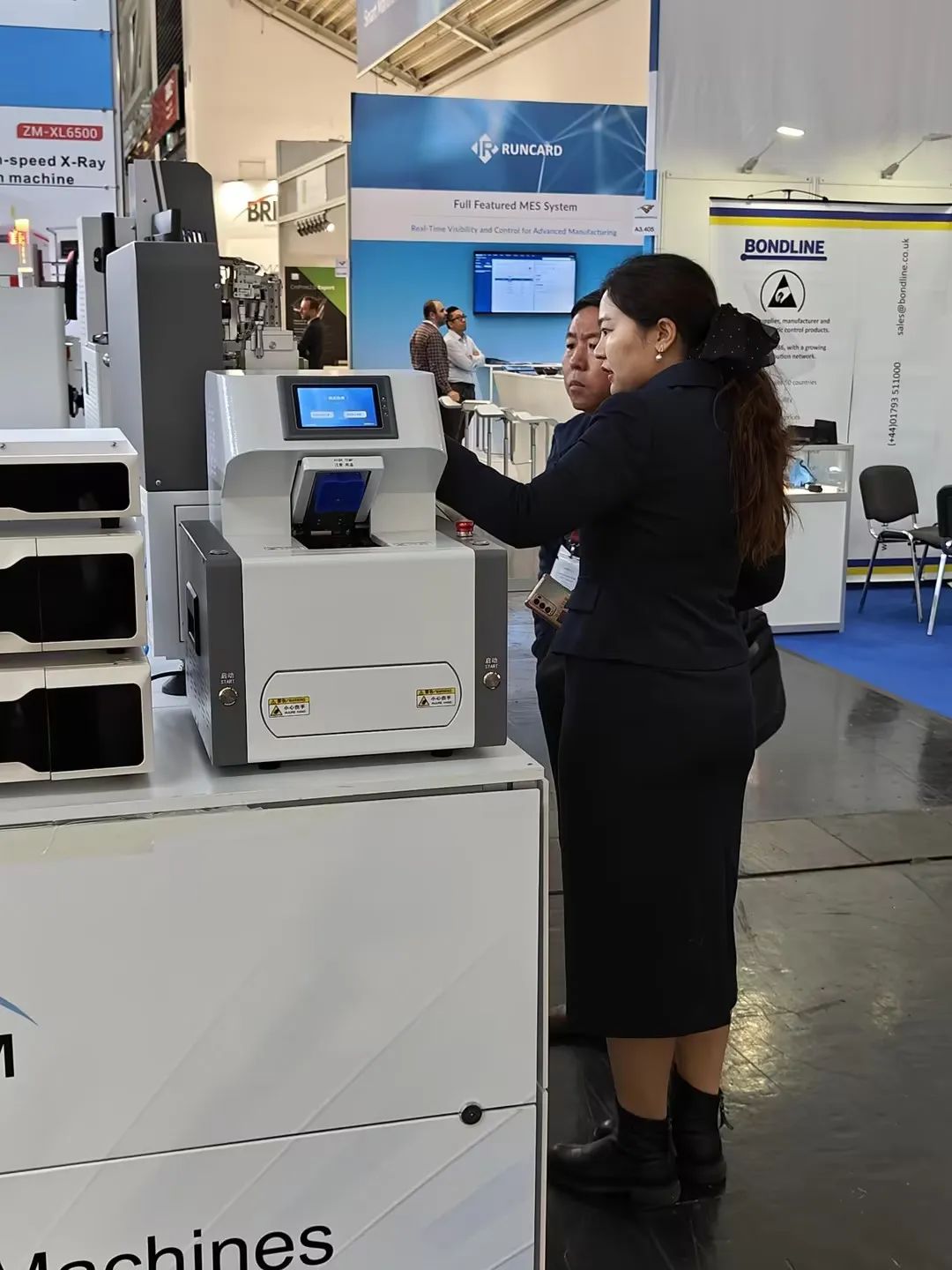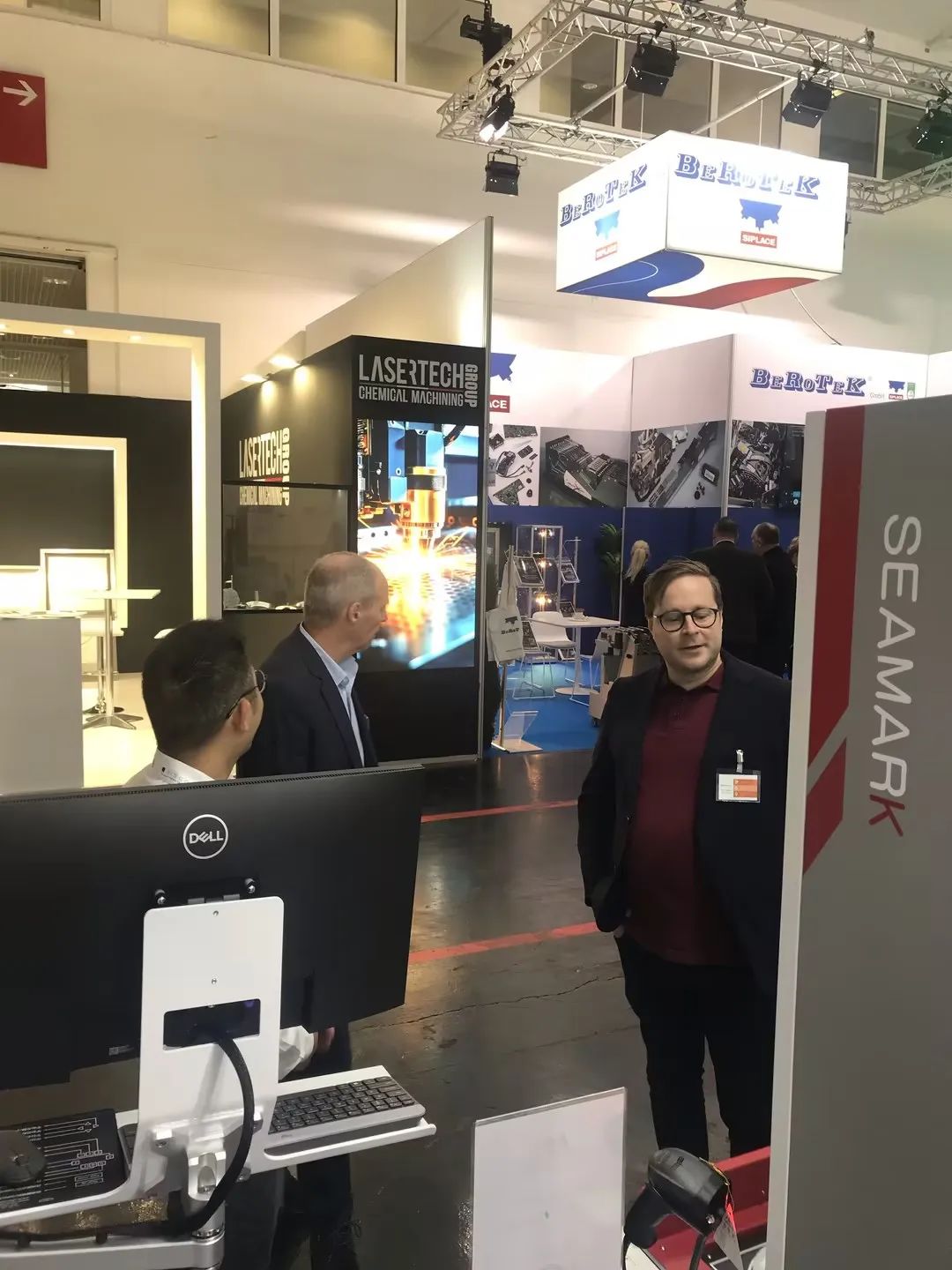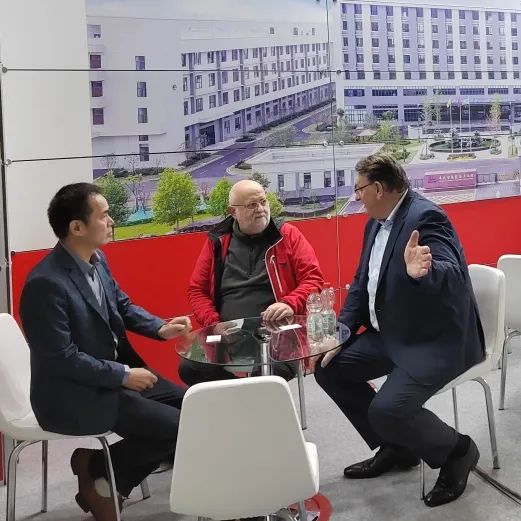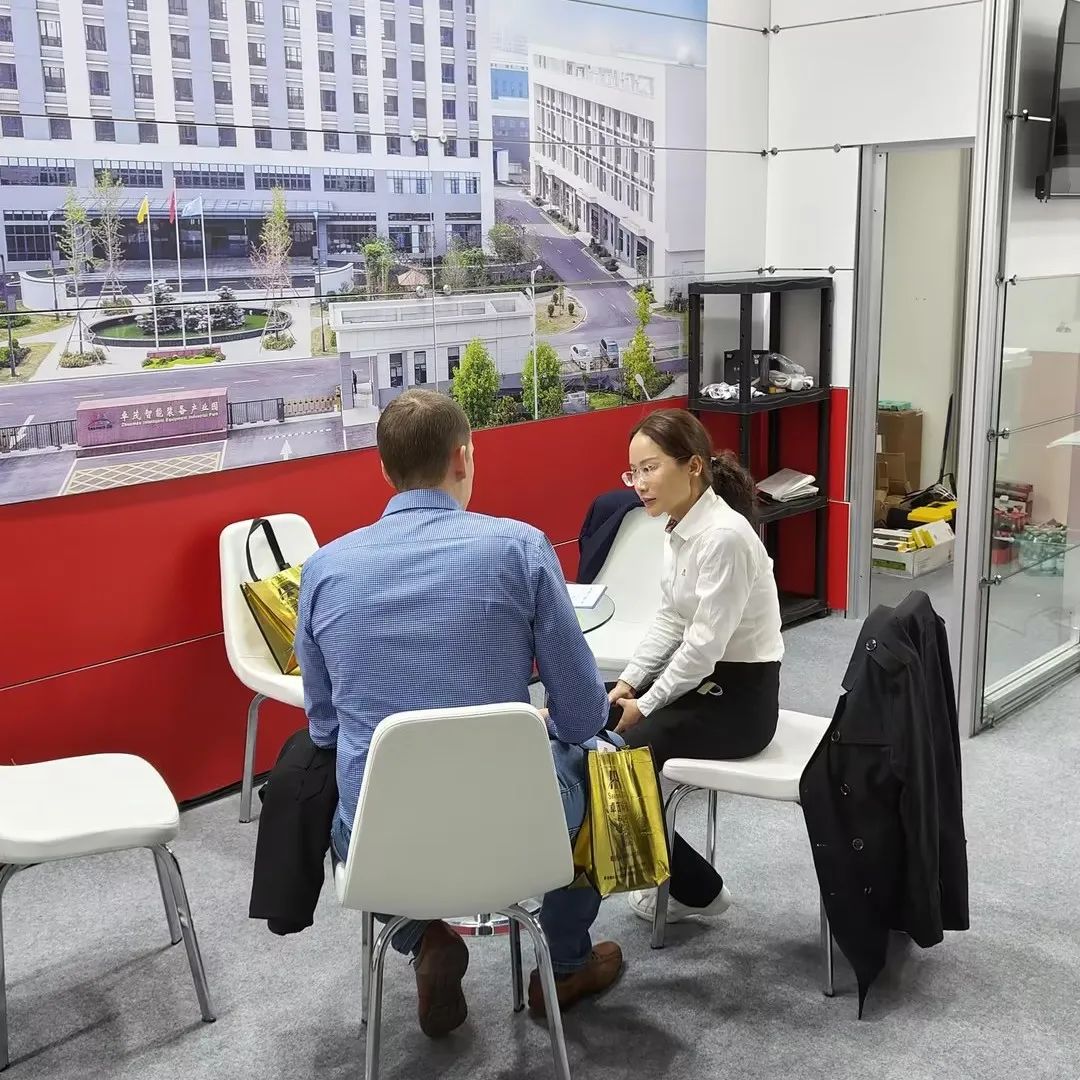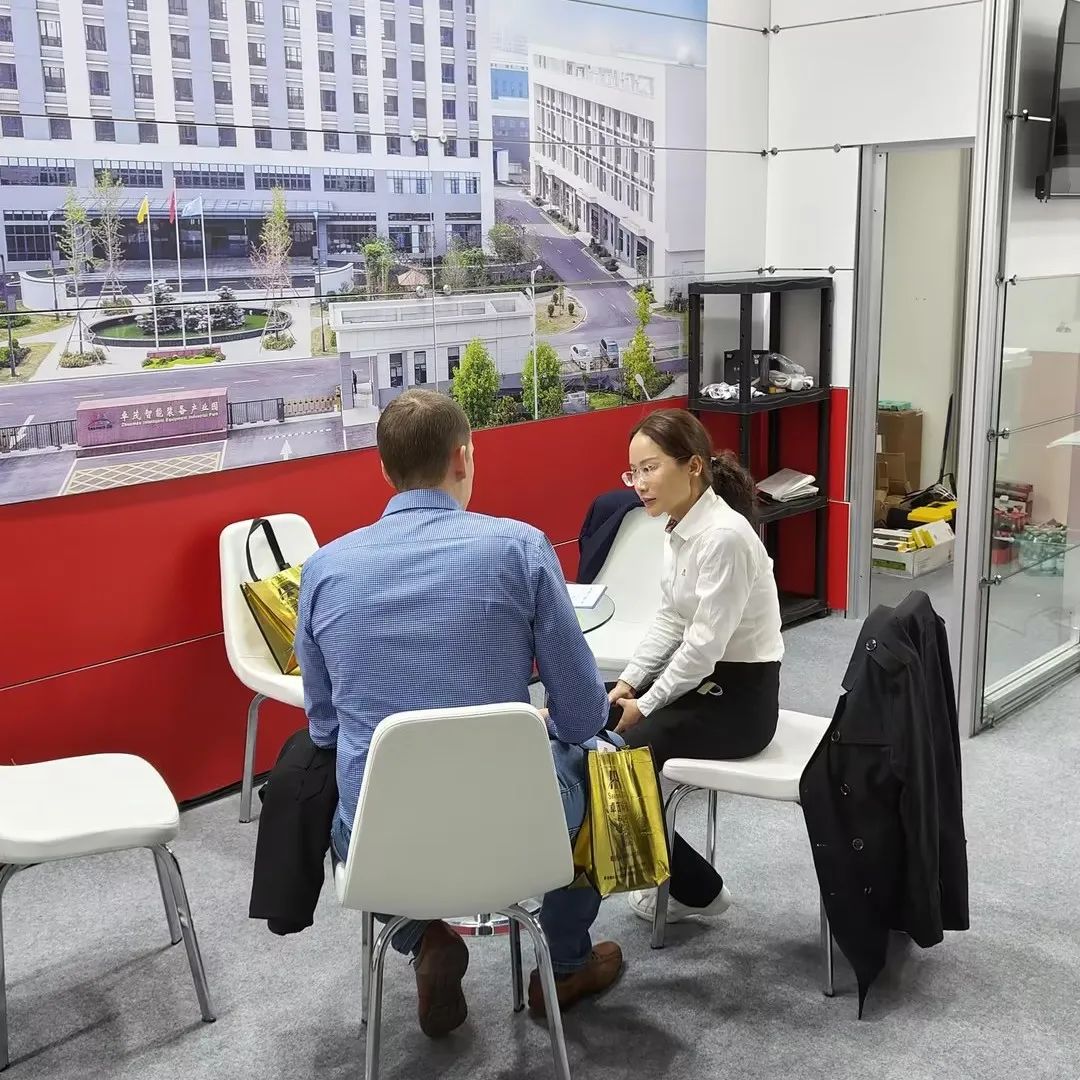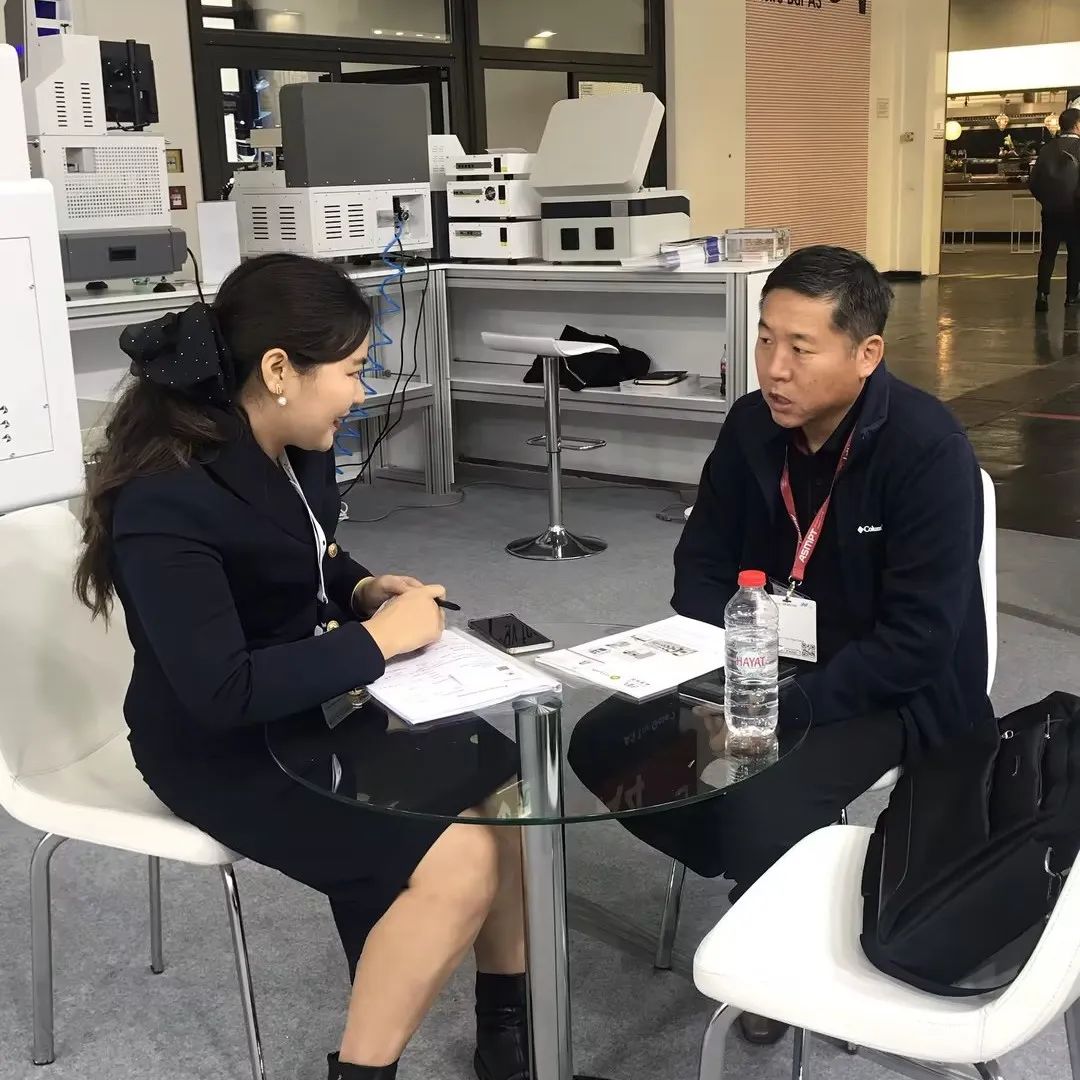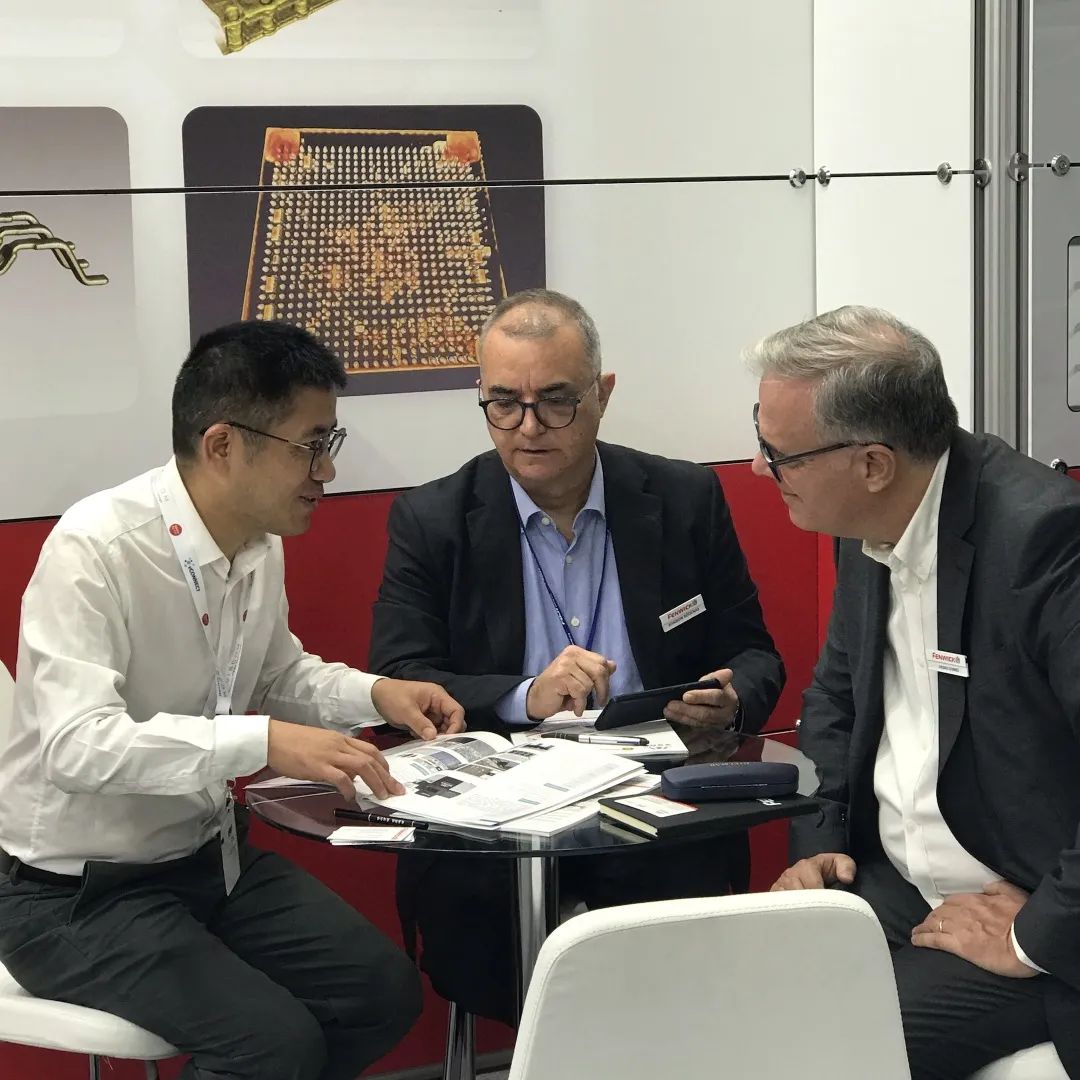 The exciting exhibition continues, and we sincerely invite industry users and partners from around the world to visit Seamark's booth for in-depth discussions, jointly exploring the development trends and future opportunities in the electronic manufacturing equipment industry.
Seamark is here at:
Munich Exhibition Center, Germany
Booth Number: A3, 404
Exhibition Dates (Local Munich Time):
2023/11/14-16: 09:00-18:00
2023/11/17: 09:00-16:00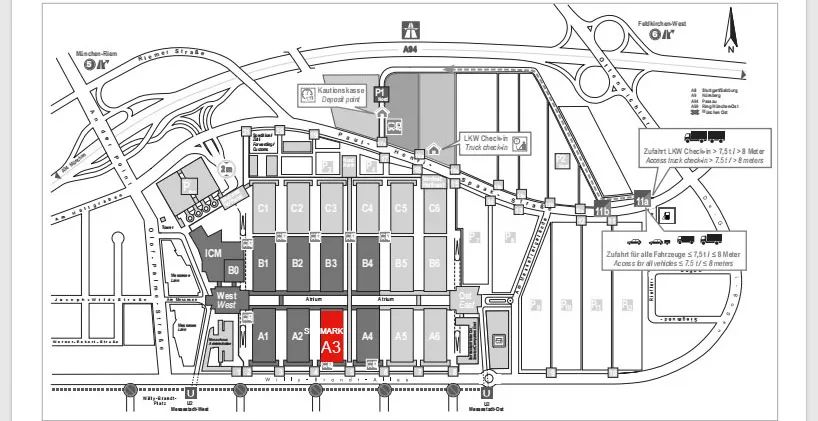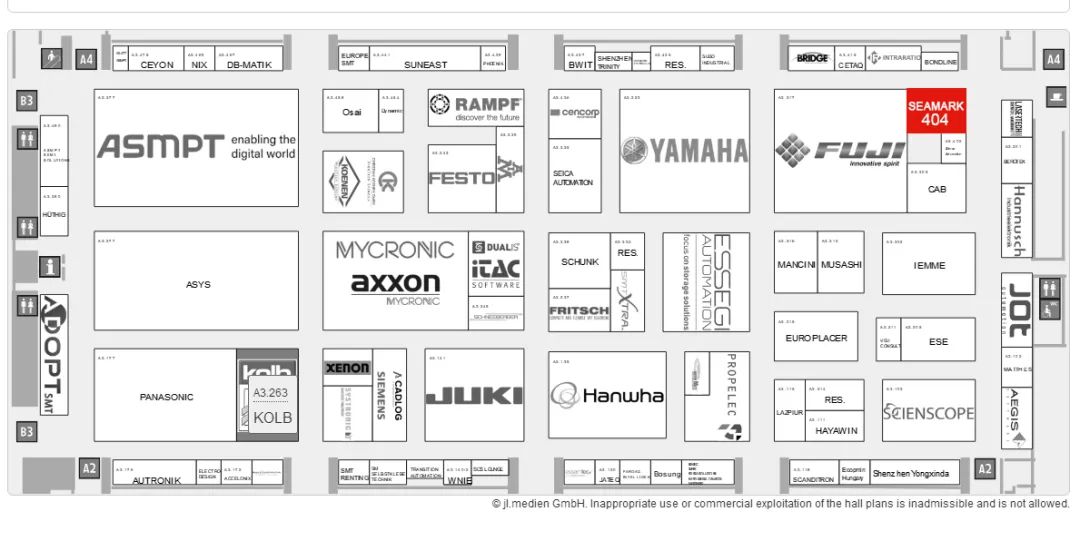 Seamark Team