Electronic manufacturing China tour, spreading and sharing true knowledge, empowering China's intelligent manufacturing. On October 19th, SEAMARK, as a domestic professional intelligent testing and intelligent welding equipment manufacturer, was invited to participate in the 107th CEIA China Electronic Intelligent Manufacturing Summit Forum. The forum's theme was "IC packaging, micro-assembly, and surface mount technology", integrating the system integration industry chain, covering hot topics such as SiP applications and solutions, CT testing technology, PCBA full-process testing, X-Ray detection, and precision welding applications. At the scene, we conducted in-depth discussions on hot topics such as SiP system-level packaging technology applications and solutions, advanced packaging and microsystems reliability evaluation technology, and PCBA process technology with CEIA experts, the Institute of Opto-electronic Semiconductor Industry Technology, and the Electronic Information Research Institute of the Ministry of Industry and Information Technology, etc.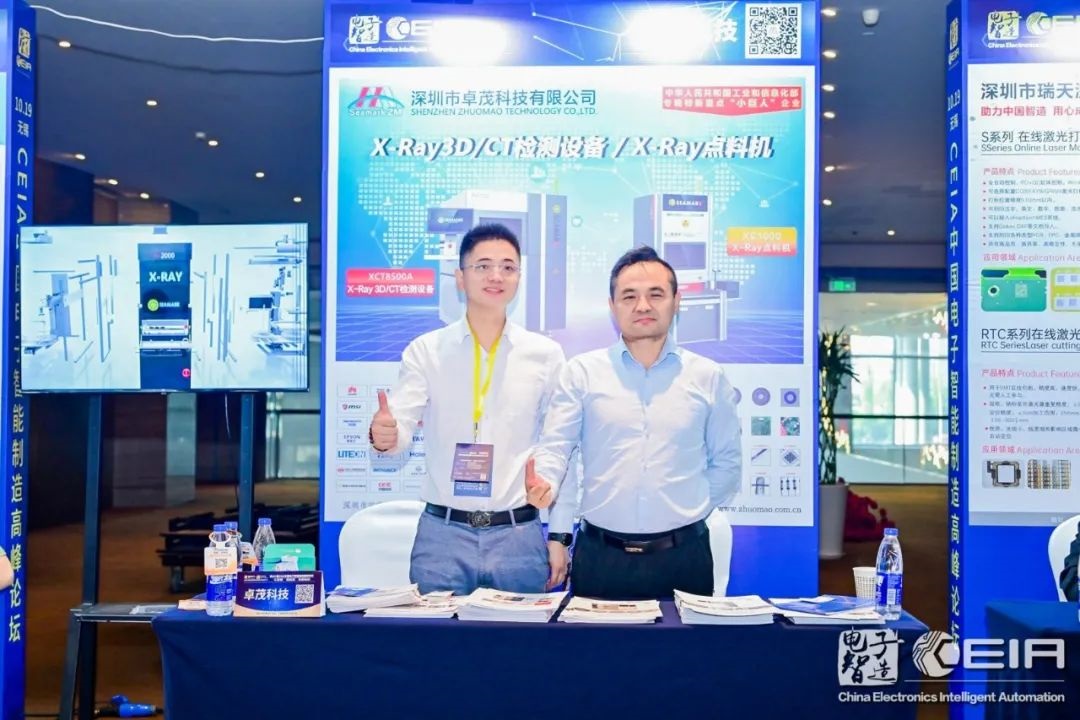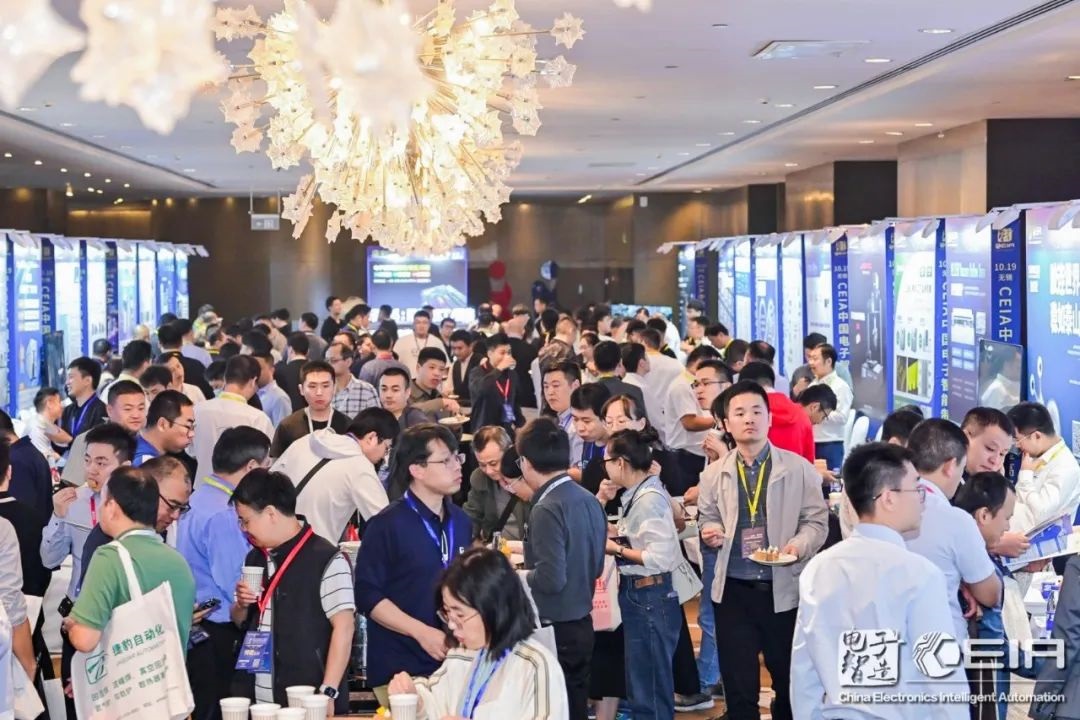 "Intelligence changes the future, and industry promotes development." SEAMARK is a national high-tech enterprise integrating research and development, production, and sales. It is a national key "little giant" enterprise with specialization and new highlights, focusing on intelligent testing and intelligent welding equipment for 18 years. We specialize in providing advanced X-Ray detection equipment, industrial CT testing equipment, X-Ray pick-and-place machines, X-Ray lithium battery testing equipment, intelligent BGA chip repair equipment, automatic desoldering equipment, automatic ball bonding machines, and other overall solutions for the electronic manufacturing industry, 5G communication boards, 3C products, semiconductors, new energy, lithium batteries, and other industries!
Introduction of SEAMARK's products: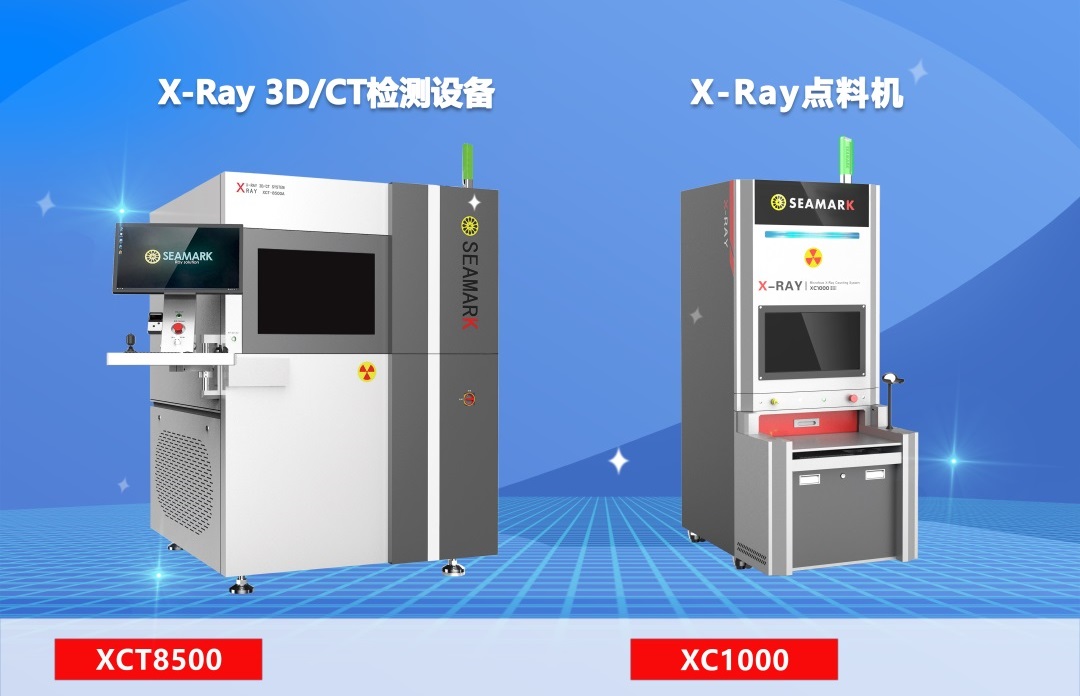 XCT8500
Flat panel CT function (PCT), can be applied to printed circuit boards, SMT, IGBT, wafers, and other 3D/CT testing.
Cone beam CT function, can be applied to sensors, relays, micro motors, materials, aluminum castings, and other inspections.
Convenient 360° fixed point observation mode
2D bubble detection software module (optional)
3D measurement and analysis software module (optional)
XC1 000
XC1000 uses X-Ray perspective principle and self-developed algorithm software with AI function to quickly and accurately calculate the quantity of materials in the feeder disk. It also has functions such as MES data uploading and automatic printing of material labels.