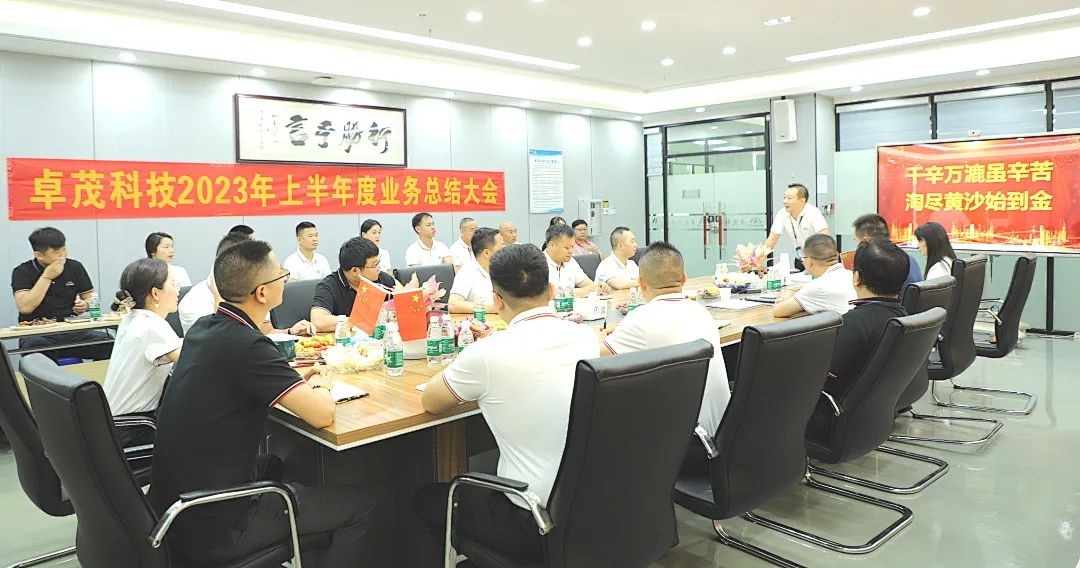 On July 15, 2023, SEAMARK's first half-year business conference set sail with honor. Looking back, emotions surged; looking ahead, we are ready. The purpose of this business conference is to comprehensively summarize the business model, strengthen the deep connection between research and development and business, demonstrate the company's proactive spirit, resonate with the same frequency, and gather the strength to achieve extraordinary results.
SEAMARK's founder and general manager Wen Quan, R&D Vice President Wang Eyu, Operation Vice President Feng Guoxiong, Marketing Vice President Shang Wei, Foreign Trade Director Tian Jianchao, heads of various marketing departments, branches, and offices, as well as salespersons, gathered at the Shenzhen headquarters. Summarizing experience, planning strategies, advancing towards new goals, and embarking on a new journey.
Accumulating strength and diligently cultivating internal skills to build a technological moat
On July 15, the business conference set off with an exciting outlook presented by Vice President Feng, Vice President Wang, and Vice President Li. Founded 18 years ago, SEAMARK focuses on its main business, respects technology, values research and development investment, and insists on self-researched technology. As a national-level key small and medium-sized enterprise specializing in science and technology, SEAMARK has focused on intelligent testing and intelligent welding equipment for 18 years. The research and development team of intelligent BGA chip repair equipment fully investigates the market and customer needs, establishes a technological foundation, and diligently cultivates internal skills to ensure that the upgraded and iterative product performance leads the industry. SEAMARK's commitment to research and development in X-ray inspection equipment, led by our teams of Ph.D. and Master's degree holders, has resulted in significant breakthroughs. Today, our point-to-point inspection machine, a standout product, and our industrial CT inspection equipment have received rave reviews. Furthermore, our strategic growth point in new energy inspection equipment, with models covering a wide range of applications, including consumer and power battery scenarios, boasts an industry-leading yield rate. Our customer-centric approach, consistent dedication, and unwavering commitment to excellence have created a formidable technological stronghold for SEAMARK. As we look forward to the impending launch of various new product series, our teams are engaged, focused, and brimming with enthusiasm.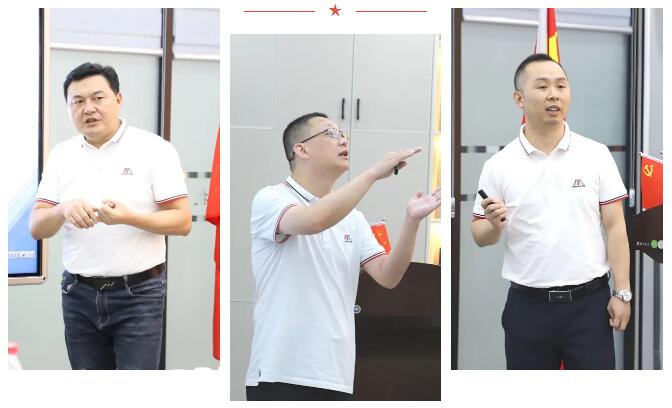 Hard Work Pays Off: Achieving New Heights in Performance
Our mission is all about responsibility and action for a promising future. Over the past six months, against the backdrop of industry turbulence, economic challenges, and a demanding environment, our various business units have shown their mettle. They have taken action, critically analyzed their performance, learned from their experiences, and achieved remarkable results. Our operational targets have been met with ease, and some business units have demonstrated outstanding growth.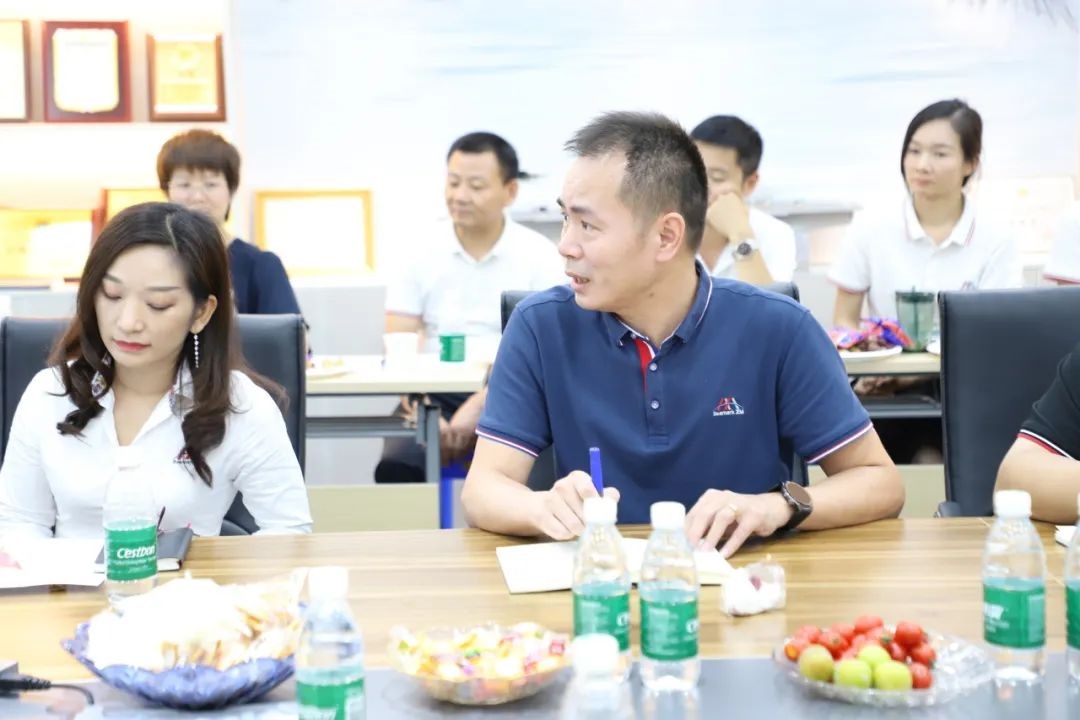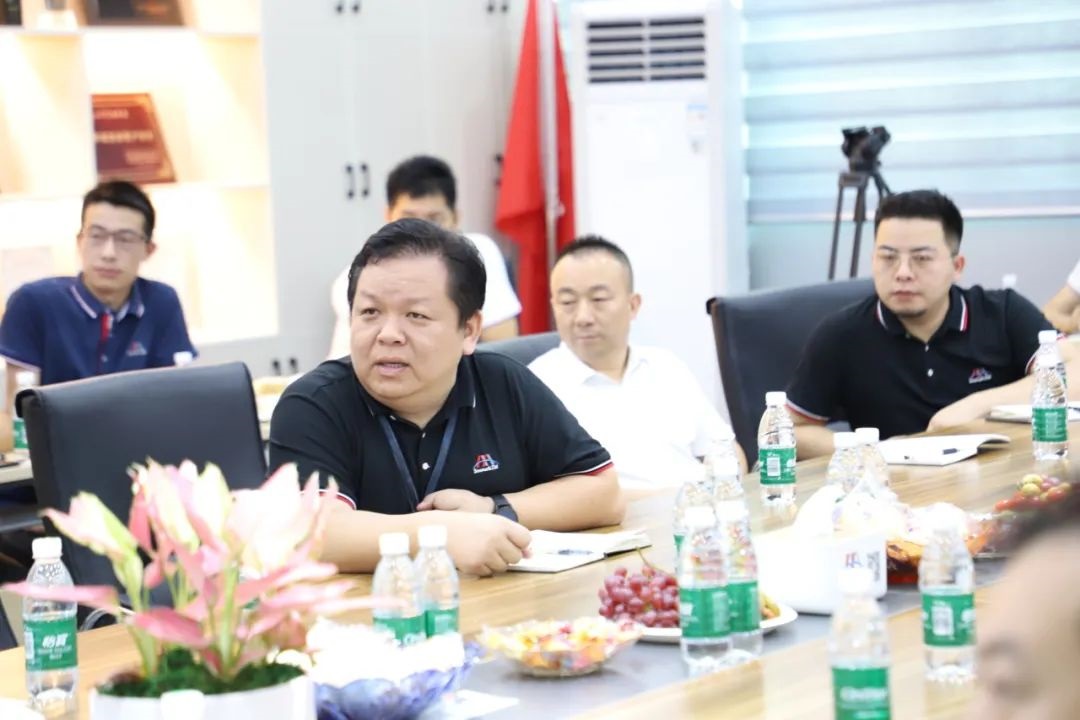 A Battle Anthem Rises: Overseas Sales Department Takes on the World
The Overseas Sales Department of Seamark , characterized by its respect for talent, result-driven and human-centric management approach, well-structured talent pool, top-tier after-sales support capabilities, and the accumulation of years of international experience, has flourished. A culture of healthy internal competition and a steadfast commitment to the mission have made the Overseas Sales Department shine. In the first half of 2023, the Overseas Sales Department achieved an astounding 100% growth compared to the same period in 2022, despite challenging circumstances. Today, SEAMARK's products are renowned in international markets spanning Asia, Europe, the Americas, Africa, and Oceania. Our agents and end customers have become loyal partners in the journey of SEAMARK.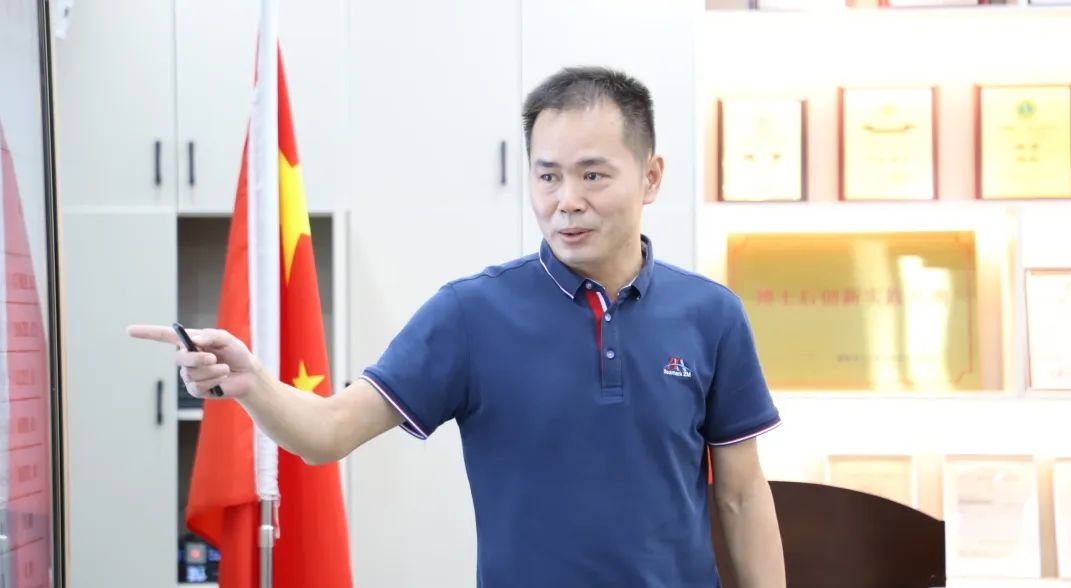 Battling On: SEAMARK's Suzhou Branch
SEAMARK's Suzhou branch, established in 2012, is a robust and fully equipped stronghold for seizing market resources and providing top-notch services to customers. Precise industry analysis, in-depth customer research, and a comprehensive marketing strategy have paved the way for success.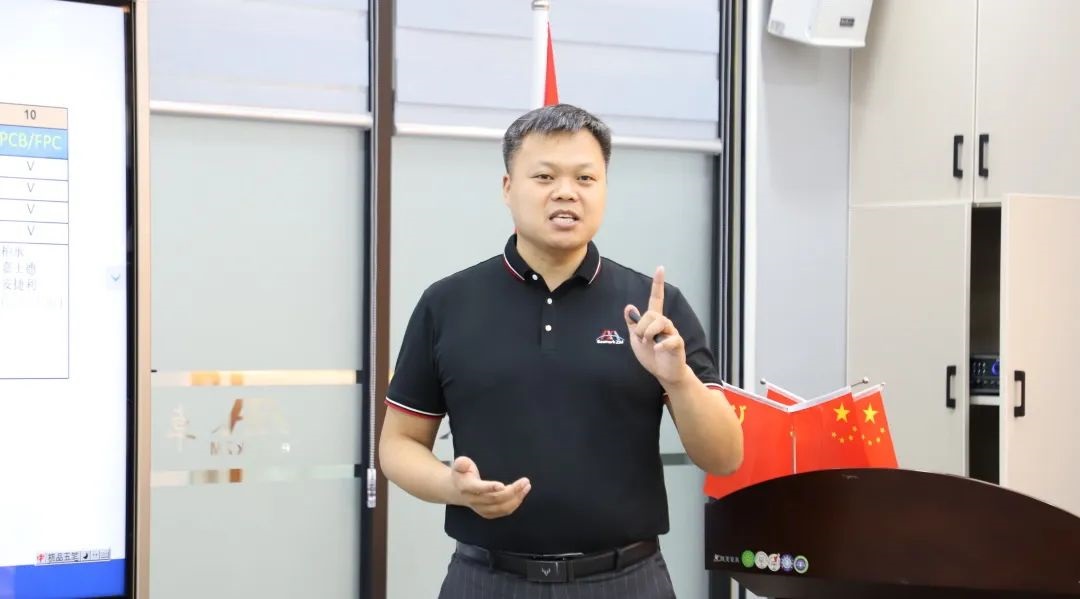 Precision Service at the Front Lines: Marketing Department
Seamark's Marketing Department, known for its professional, focused, and highly customer-centric approach, has set a remarkable example by targeting key clients, analyzing their needs and pain points, and deploying highly skilled teams to provide efficient solutions. Their strong customer relationships and ability to serve major clients have proven to be powerful assets.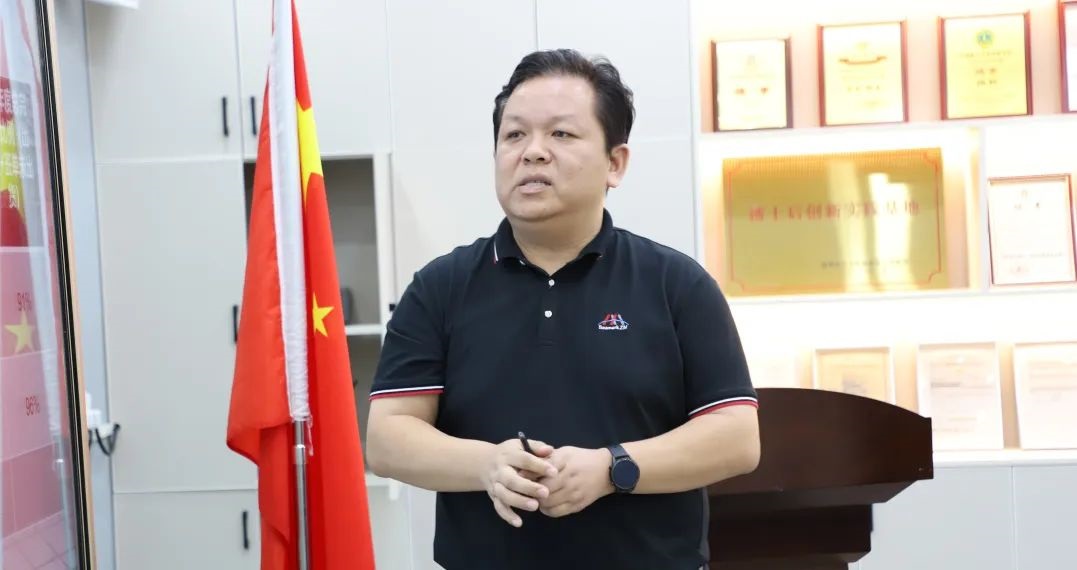 Conquering New Territories with Bold Strategies: Sales Department
Seamark's Sales Department, characterized by its wealth of product knowledge, professional after-sales service capabilities, and a deep understanding of the company's strengths, has cultivated a team of professionals who are well-equipped to handle a variety of challenges. Guided by the strategy of "from selling pots to selling rice," they have been efficient in finding market opportunities, growth points, and strategic decision-making.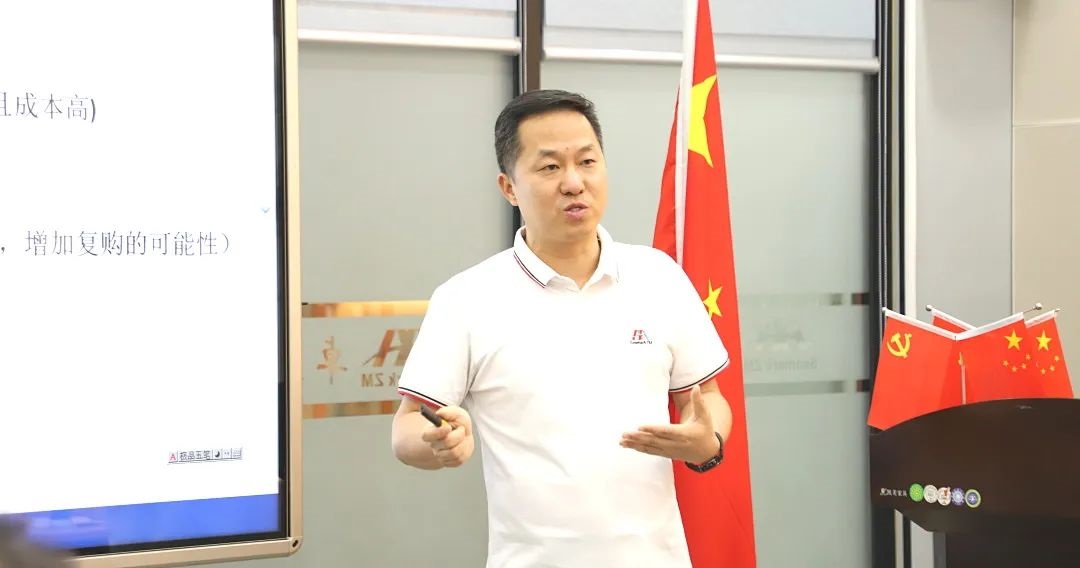 Cultivating Excellence: Guided by Culture and Mission
Honor is a thing of the past, and the future is our focus. Whether through consistent excellence or triumphant comebacks from adversity, SEAMARK's journey is characterized by continuous improvement and dedication to building a solid career path. Our dreams lead the way, and our mission propels us forward. Behind SEAMARK's continued success lies the guidance of strong leadership.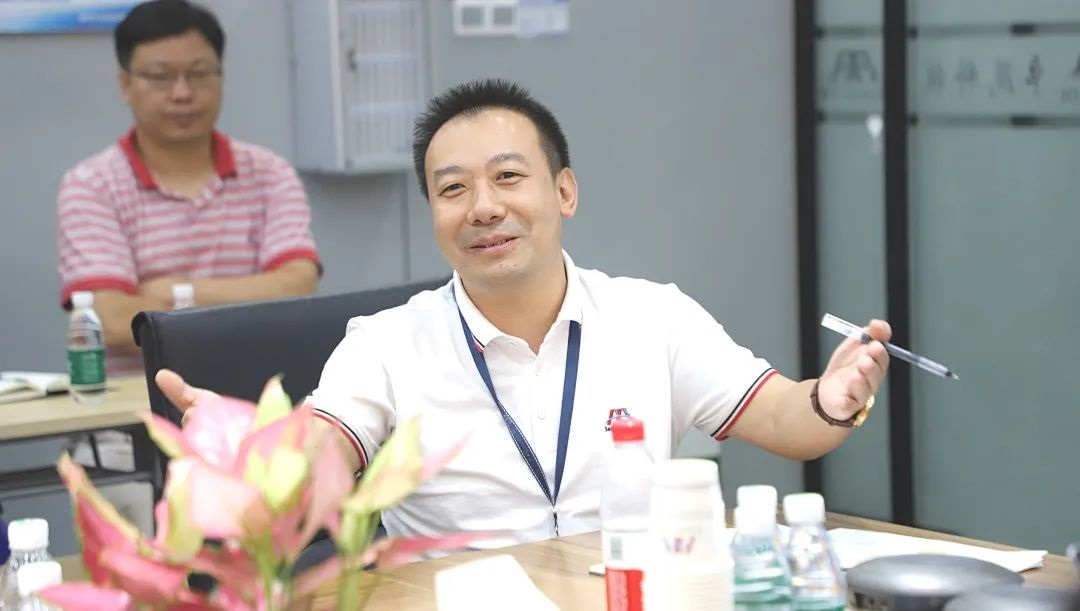 In his concluding speech, our CEO emphasized the importance of five aspects in building an exceptional team at SEAMARK:
Cultural Confidence: Confidence in the company's robust research and development capabilities, continuously upgrading comprehensive governance capabilities, and a high regard for human resources provide the foundation of Seamark's confidence.

Consistent Values: The desire in one's heart can transform excellence into brilliance. Seamark values and pursues fellow travelers on its journey to becoming a century-old enterprise.

Mutual Achievement: Seamark consistently provides its people with a platform to showcase their talents and dreams, leading to mutual achievement and shared success.

Scientific Benefit Distribution: The newly unveiled commission calculation model received thunderous applause from colleagues.

Competitive Collaboration: Elevating our perspectives and thoughts, fully integrating resources, and engaging with the industry to construct a healthy, competitive model that fosters the development of an industry ecosystem.
As for the upcoming tasks, CEO Wen encourages everyone to redouble their efforts, maintain their initial enthusiasm, firmly uphold their mission, and continually surpass their limits, setting an example and being role models for all members of the Seamark team to collectively achieve the group's business goals for 2023.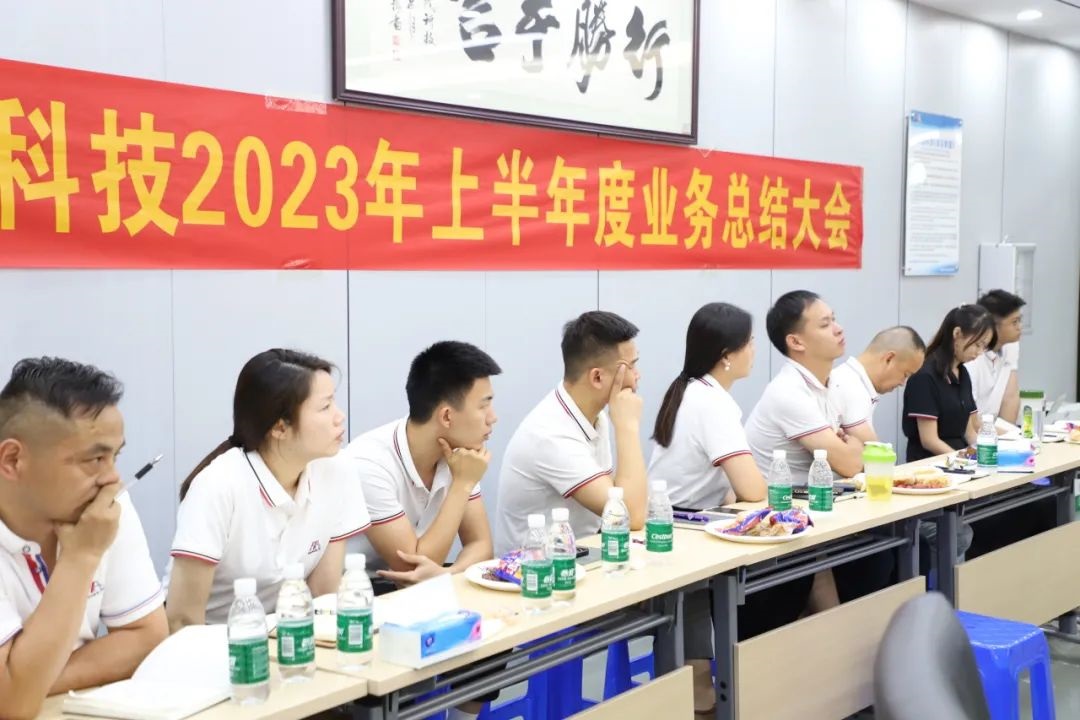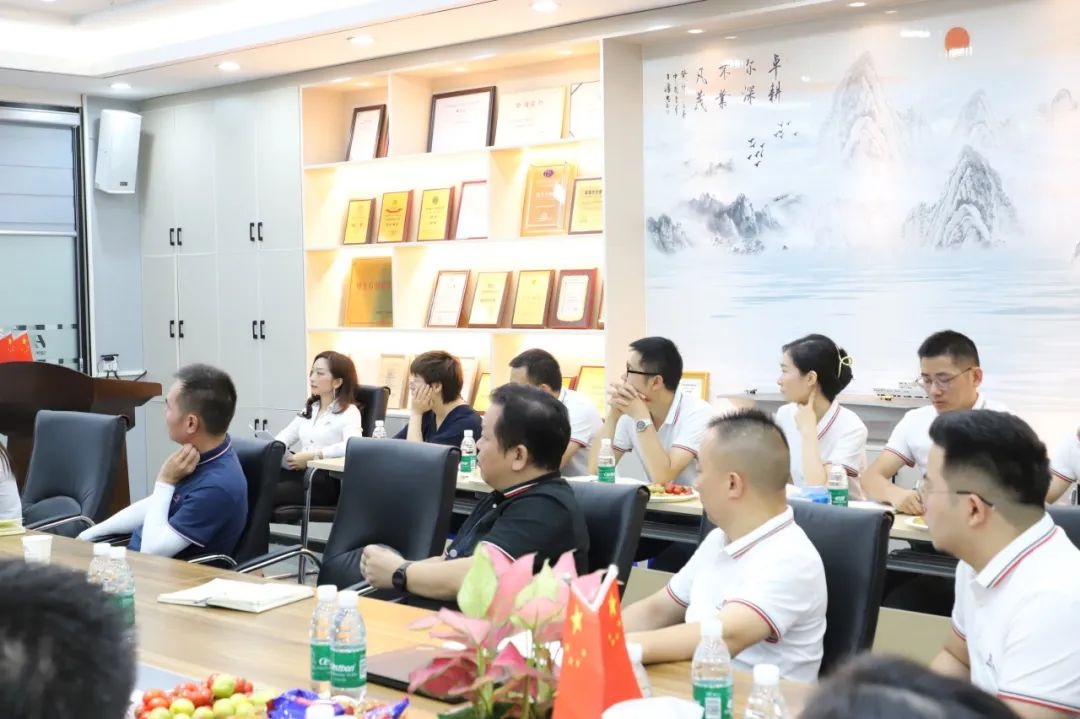 Hold your original aspirations high above, bear your mission on your shoulders, and let your passion reside in your hearts. People with common aspirations will always meet on the road of utmost dedication! The first half of 2023 was a resounding victory for SEAMARK, and in the second half, we pledge to maintain the same enthusiasm and dedication.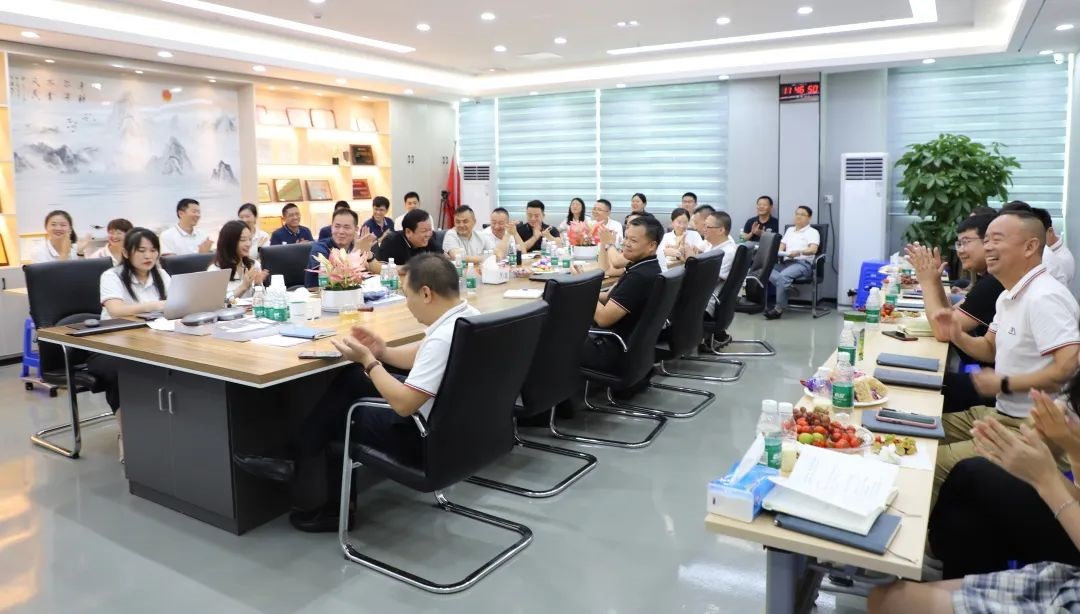 Time marches on, seasons change, and we cannot halt the progress of the stars. Looking back, we have achieved remarkable success, and looking ahead, we hold the opportunities in our hands. The weight of responsibility rests on our shoulders, and the Seamark team will weather the storms to achieve outstanding results once again.