Tymphany is the leading provider of innovative, high-quality audio transducers and loudspeaker systems for automotive, consumer, and professional audio applications.
Tymphany offers an innovative range of products and solutions unmatched in the industry, developing and delivering products for the world's leading audio brands. They have a super big production facility in Hui Zhou, producing high-end woofer, flat-panel speakers, crossovers, amplifiers, wooden box speakers, etc. It is believed that Tymphany provides OEM service for Xiaomi Bluetooth Speaker 2.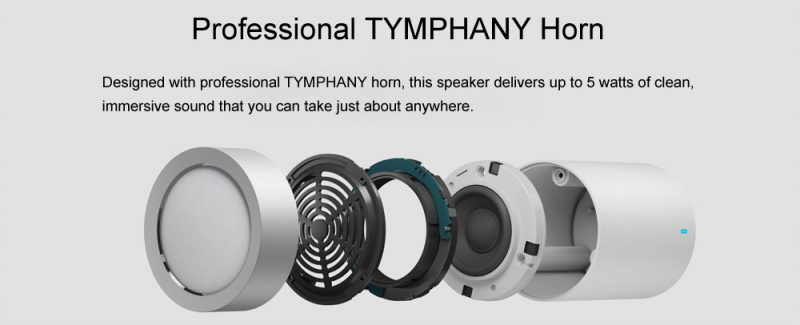 Mi Bluetooth speaker by Tymphany
Tymphany is recognized as one of the most rigorous companies for electro-acoustic quality control, they have put a lot of people to ensure the quality of audio products they produced. Sometimes it's hard to accurately judge the defects and control the quality, so they decided to use the X-Ray inspection equipment to do that. After comparing several x-Ray inspection equipment brands and models, Tymphany decided to use Seamark ZM X-6600, which is a cabinet X-Ray inspection equipment, with Hamamatsu 90 KV closed-type x-Ray tube, and integrated powerful analysis software, it has excellent defects inspection capabilities.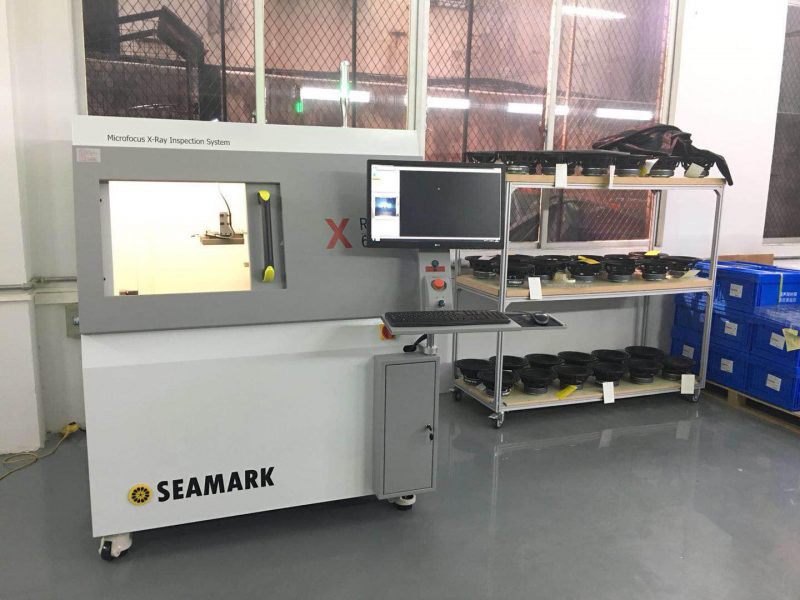 The X-6600 industrial X-Ray machine system provide a new products inspection method, which reduces a lot of labour cost and improves the inspection efficiency. An efficient quality control method enables Tymphany to provide more outstanding and high-quality products, that's one of the reasons why Tymphany is able to be the leader in audio products manufacturing.
Contact our outstanding sales representatives if you have questions in your product inspection process.