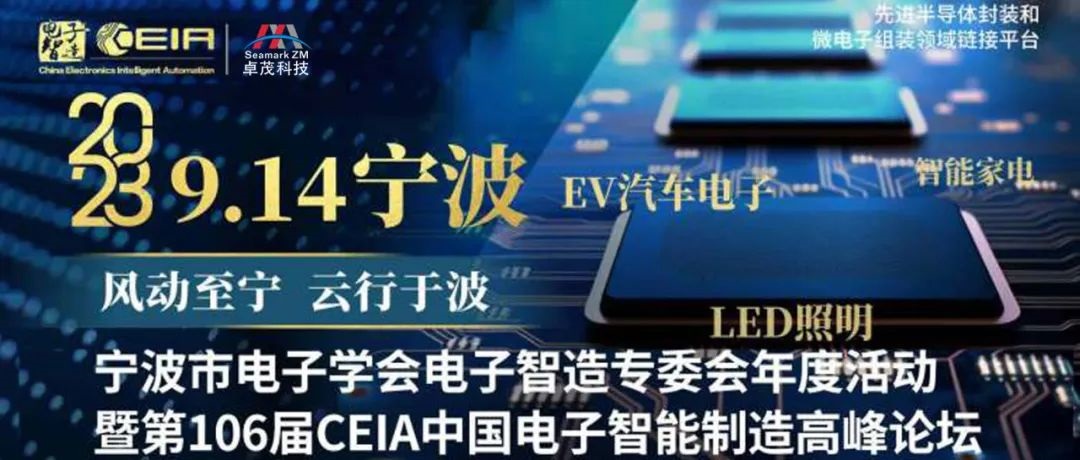 Spread and share true knowledge, empower Chinese manufacturing. On September 14th, ZM Technology (SEAMARK), as a domestic professional intelligent testing and intelligent welding equipment manufacturer, was invited to participate in the annual event of the Electronic Manufacturing Technology Special Committee of the Ningbo Electronic Society, and the 106th CEIA Electronic Manufacturing Summit. There were 22 exciting keynote speeches and 42 well-known brand displays, covering hot topics in intelligent manufacturing such as AI technology detection applications, high-reliability chip soldering, and intelligent manufacturing in the automotive electronics industry. The on-site exchange included in-depth discussions on topics such as BGA/LGA (SiP) dynamic curve and its impact on solder joints, the application of SIP solder pastes with anti-collapse and high reliability, challenges faced in the localization of key materials, and overall solutions.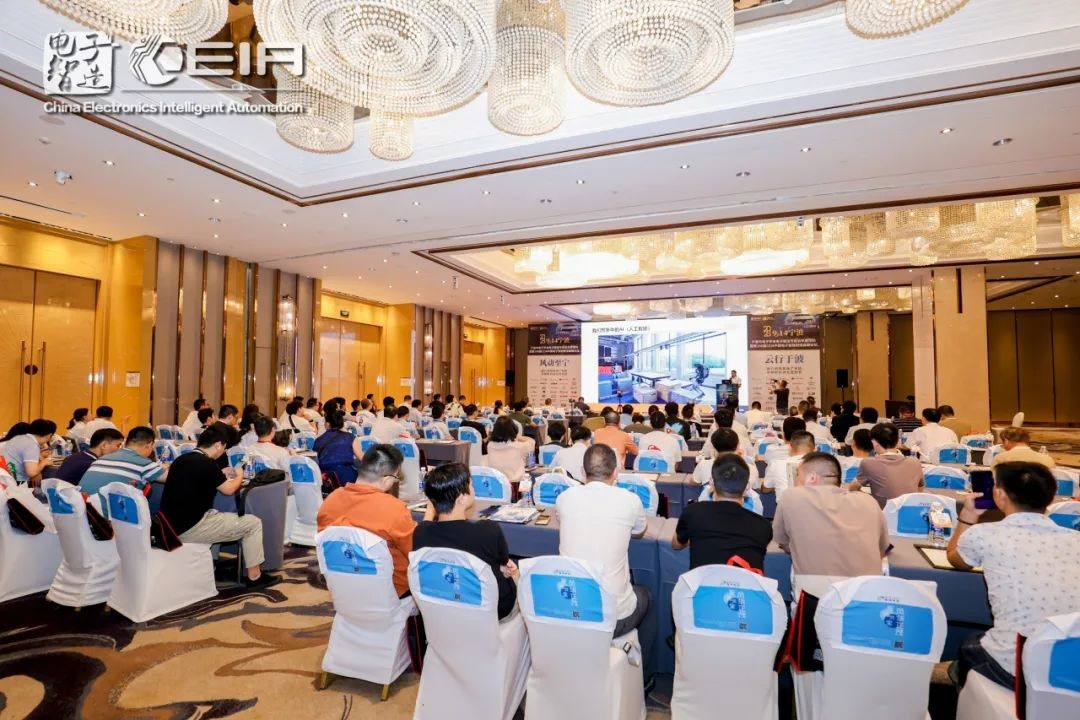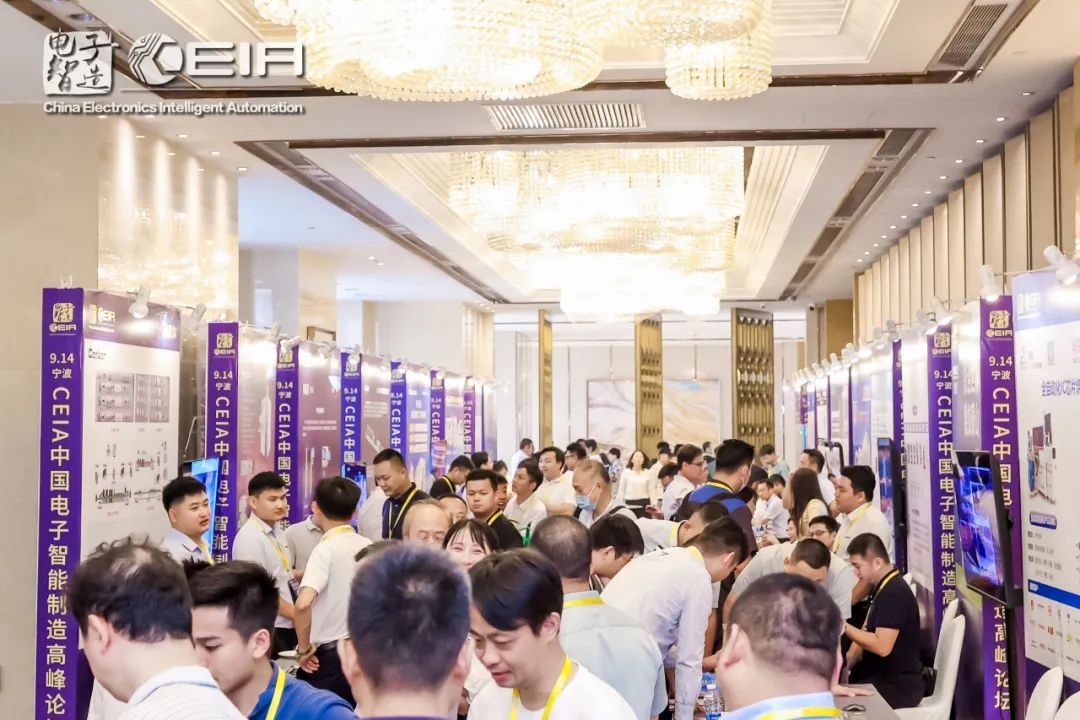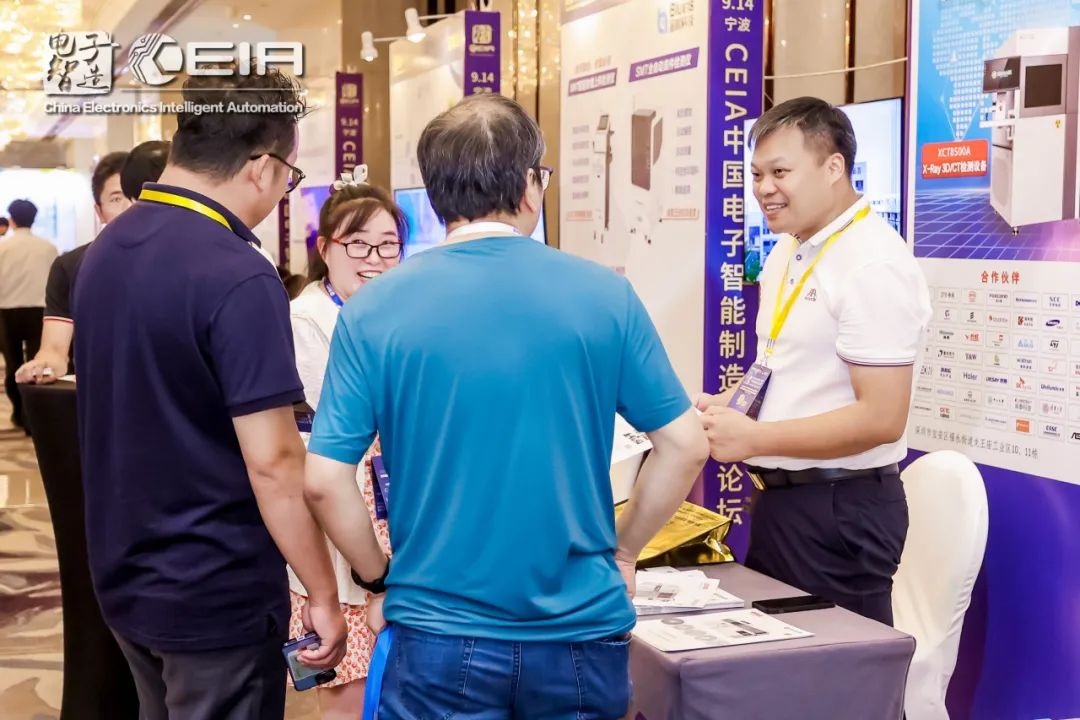 "Intelligence changes the future and promotes industrial development." SEAMARK is a national high-tech enterprise that integrates research and development, production, and sales. It is a national-level key specialized, sophisticated, new, and major "little giant" enterprise, focusing on 18 years of intelligent testing and intelligent welding equipment. Professional X-Ray testing equipment, X-Ray lithium battery testing equipment, industrial CT testing equipment, X-Ray component placer, intelligent BGA chip repair equipment, automatic desoldering equipment, automatic ball bonder, and other overall solutions are provided for the electronic manufacturing industry, 5G communication boards, 3C products, new energy lithium battery industry, semiconductor industry, etc.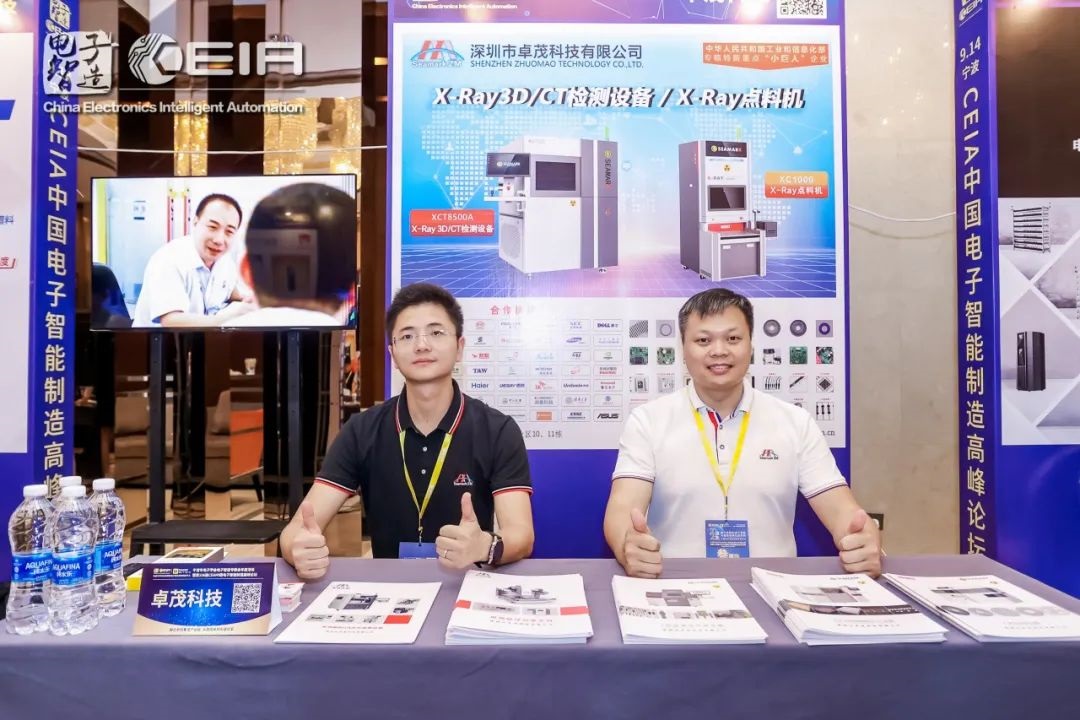 Product Introduction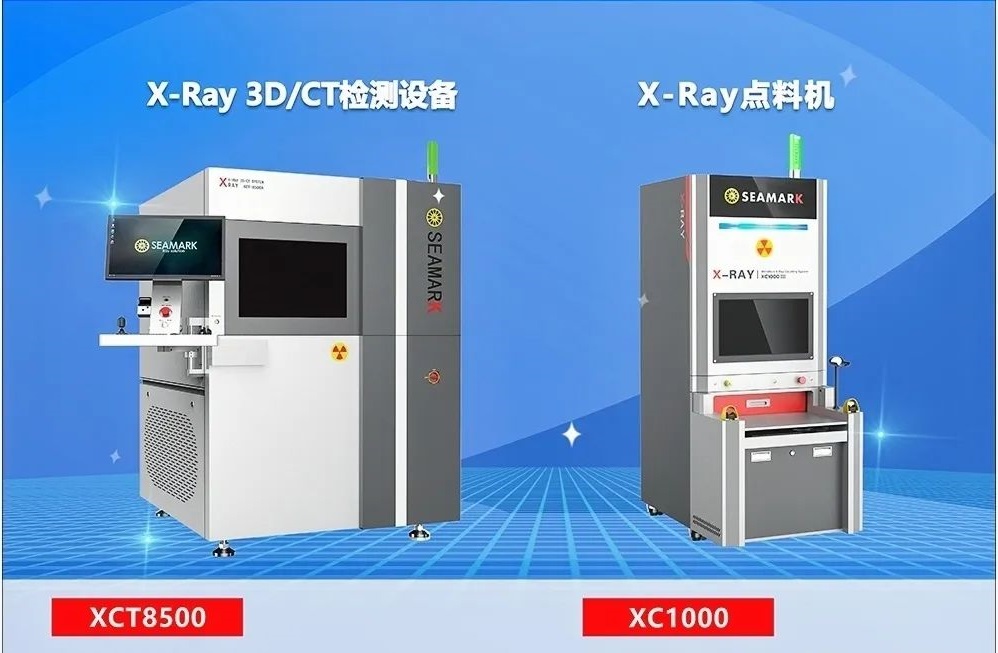 XCT8500
Planar CT function (PCT), applicable to 3D/CT detection of printed circuit boards, SMT, IGBT, wafers, etc.
Cone beam CT function, applicable to detection of sensors, relays, micro motors, materials, aluminum castings, etc.
Convenient 360° fixed-point observation mode.
2D bubble detection software module (optional).
3D measurement and analysis software module (optional).
xC1000
The XC1000 uses X-Ray perspective principle and autonomous research and development of AI-enabled algorithm software. It can quickly and accurately calculate the quantity of materials in the feeder plate, and also has the functions of MES data upload and automatic printing of material labels.